Since it is a rainy day I decided to go through my liquor cabinet to hopefully organize it more ergonomically…if that's even possible! While sorting through bottles of spirits and wines that haven't been touched in years, I stumbled across a bottle of Cherry Heering.
When is the last time you used this liqueur? And what do you really know about it? I confess that I was a little intrigued, so I did some research.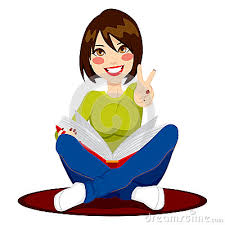 This remarkable liqueur created by Peter Heering has been produced in Denmark since 1818. And, the best part is that it is ALL NATURAL! Cherry Heering is made by soaking lightly crushed Danish cherries and a blend of spices in neutral grain spirits. It is then cask-matured for up to five years adding sugar during the aging process. It is a deep ruby color and actually tastes good…no candy or cough drop flavor that one expects from a cherry liqueur. See more at http://www.cherryheering.com/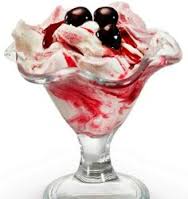 Try pouring a little Cherry Heering over ice cream for a change of pace!


If you have any mixology drinks or other recipes that you would like to share that incorporates Cherry Heering, please do.

Cheers!
Penina