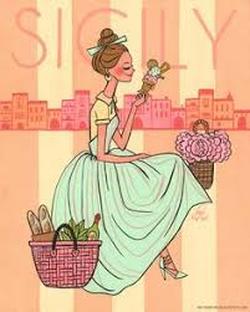 The other evening I had a craving for pasta along with the desire to be back in Sicily.

To satisfy my appetite, I made delicious spicy butternut squash pasta.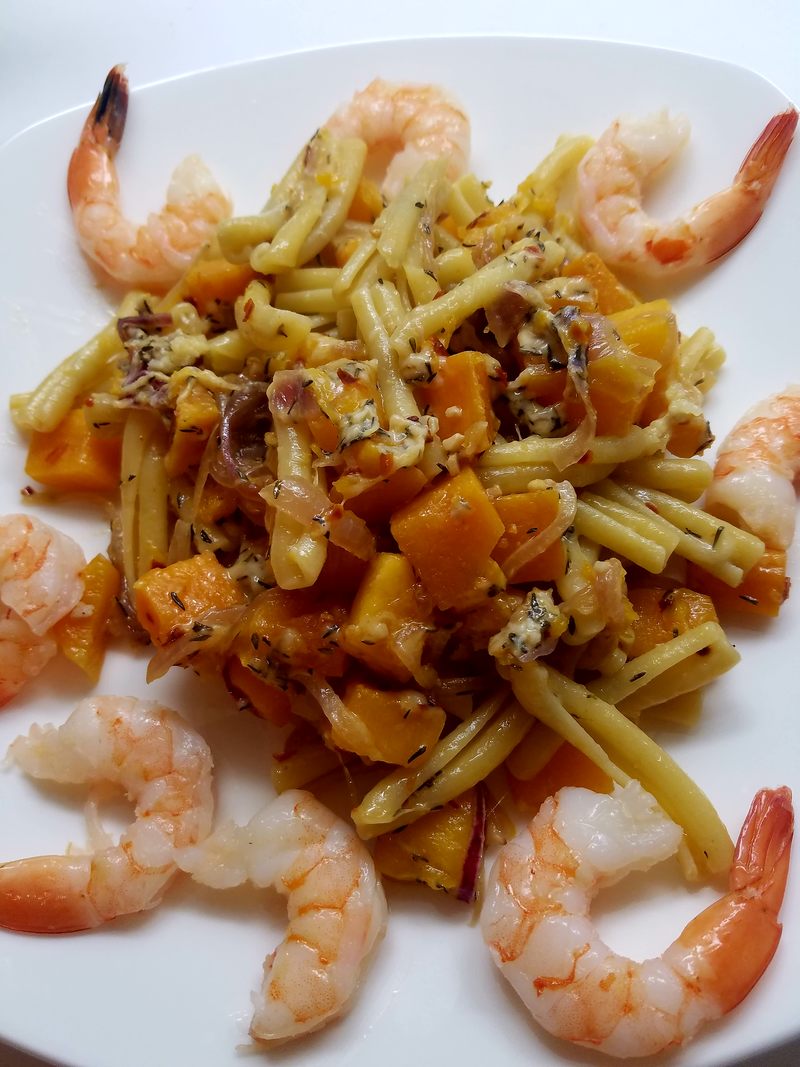 However, flying to Sicily was not negotiable. So I did the next best thing and opened a bottle of Sicilian wine!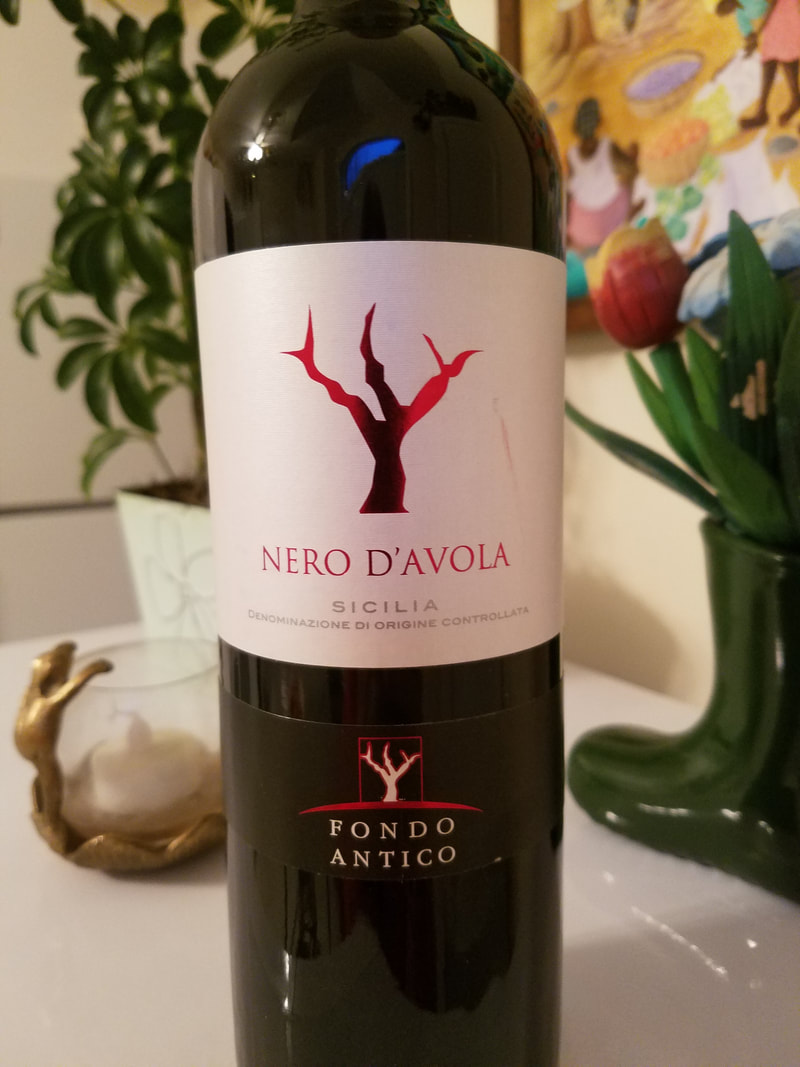 The pour was a 2015 Fondo Antico Nero d'Avola. I have reviewed several varieties of wine from Fondo Antico which was established in 1995 and is owned by the Polizzotti-Scuderi family, now in its sixth generation of winemaking.

Indigenous to Sicily, Nero d'Avola is the most important and widely planted red grape in Sicily. It is known for its high tannins, medium acidity and robust character. However, when grown at higher elevations with cooler temperatures, the result generally leads to a smoother wine. Fondo Antico grows Nero d'Avola 200 meters above sea level on fresh soil containing limestone and sand. The wine is refined in stainless steel tanks and then bottled. The result is a fresh and juicy wine.

The color of the wine is dark ruby with aromas of fresh cherries, berries and spice. The palate offers red cherry, fresh red fruit, plum, spice and hints of chocolate and pepper on a lively finish. This is a full-bodied wine with smooth tannins and lots of versatility when it comes to pairing it with food. Needless to say, the wine was a perfect complement to the spicy pasta!

Alcohol: 13.5%
SRP: $12-$15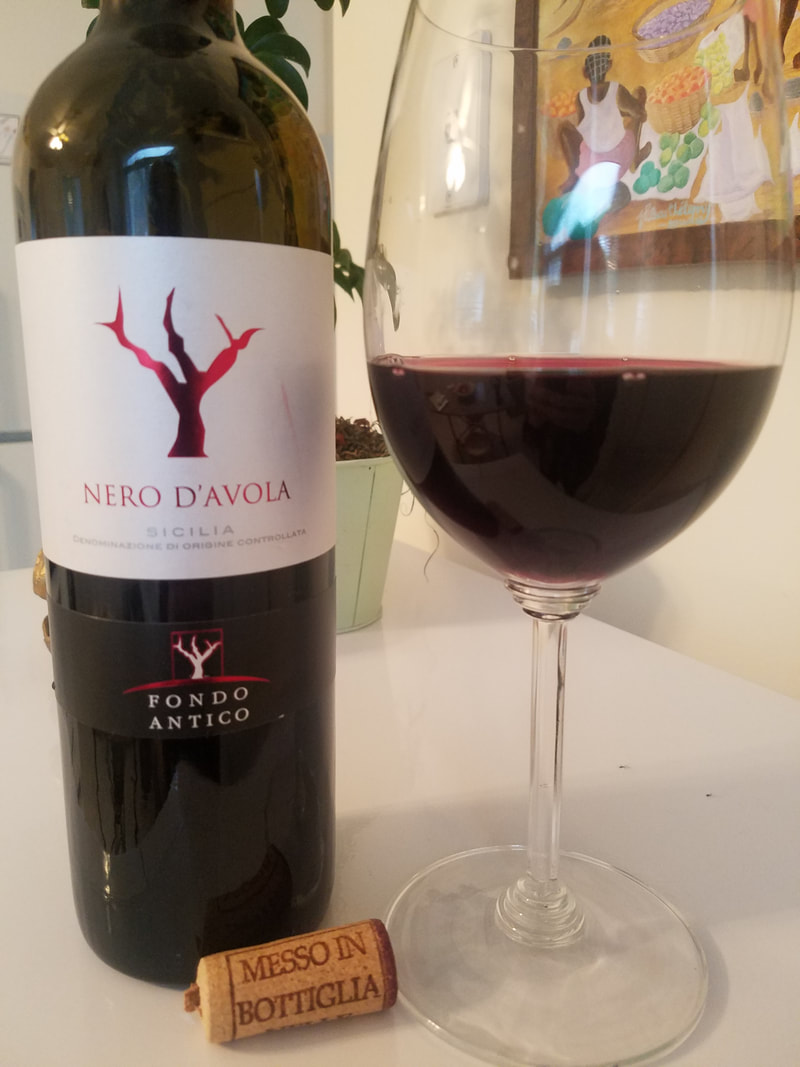 Now if I could just sneak off to Sicily for a bit!