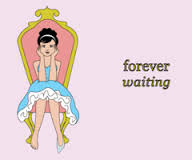 I'm ready to start my next knitting project, but the yarn that I ordered has not arrived yet. Patiently waiting.


In the meantime...

I have given a "shout out" to various vodkas on my blog. Last night I rediscovered an oldie but goodie…Stolichnaya. Or, as we like to say…Stoli. Although it isn't my "go to" vodka for drinking straight up, I wanted to test-drive it. After properly chilling it, I poured a shot. It had a bite to it that segued into a warm and smooth…but quick finish. It had a typical vodka aroma of alcohol with notes of grain.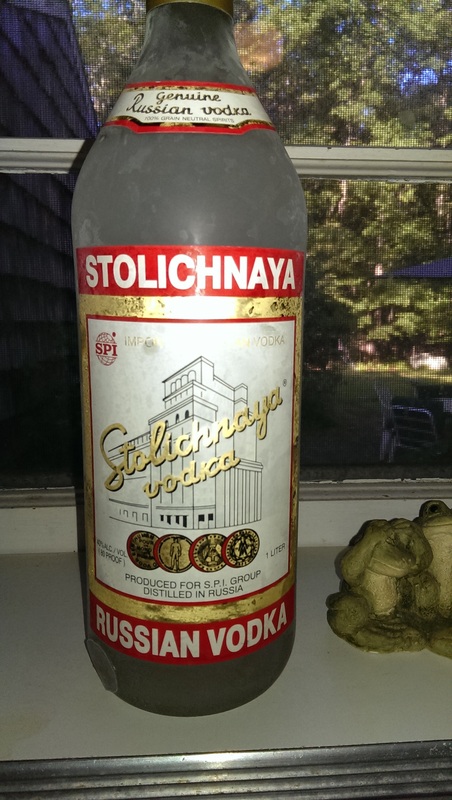 Stoli is distilled four times from wheat and rye. It is mixed with artesial water and filtered through quartz, sand, activated charcoal and woven cloth before it is bottled. This 80 proof vodka from Russia is great in a cocktail base or alone and quite affordable compared to other vodkas on the shelf!
http://www.stoli.com
Nasdarovje!
Penina