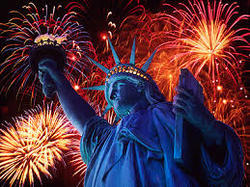 It's the start of the Fourth of July weekend celebrations, which will continue at least through the actual Fourth of July on Tuesday. There will be picnics, parties and fireworks galore!

I will be kicking off the celebration with a bottle of Michel Chapoutier's 2016 Les Vignes de Bila-Haut Pays d'Oc Rosé.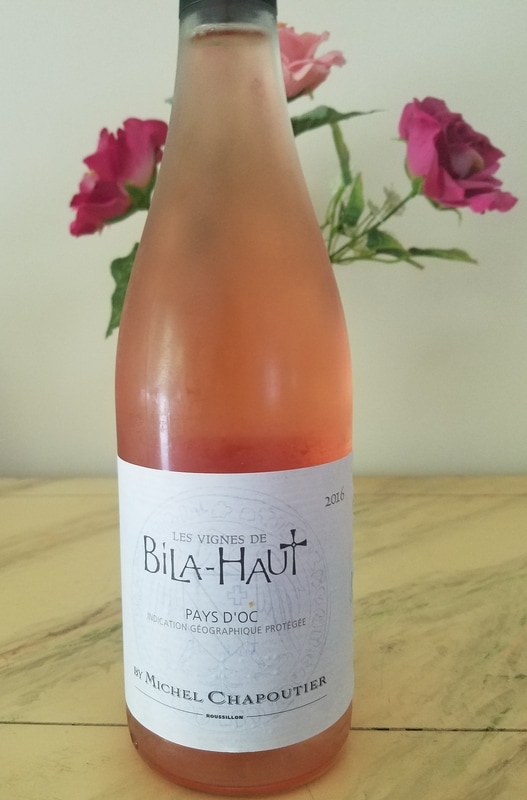 If you have been following my stories, you might recall that I tasted and reviewed a 2015 Domaine de Bila-Haut "Les Vignes" Rouge and "Les Vignes" Blanc this past October. If not, let me give you a synopsis of Domaine Bila-Haut and winemaker, Michel Chapoutier.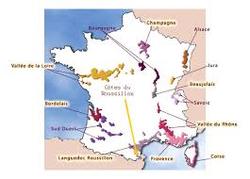 Domaine Bila-Haut is located in the region of Côtes de Roussillon, Languedoc, a wine region known for making top quality wines. It is in Southwest France, and very close to Spain.

Michel Chapoutier is head of Maison M. Chapoutier. He is world-renowned and is one of
Rhône
's most famous wine producers of Hermitage, Chateaneuf du Pape and Côte Rôtie to name just a few. He purchased the 190-acre Domaine Bila-Haut in 1999. It was a neglected property but showed promise with the land being a mix of schist, gneiss and clay. With Chapoutier's knowledge, expertise and passion along with the climate of the Mediterranean, he turned the land into a perfect growing environment for Syrah, Grenache and Carignan. Bila-Haut wines reflect all of this.
It is interesting to note that Bila-Haut was once a house of refuge for the Knights of Templar and their cross is used as the logo on Bila-Haut labels.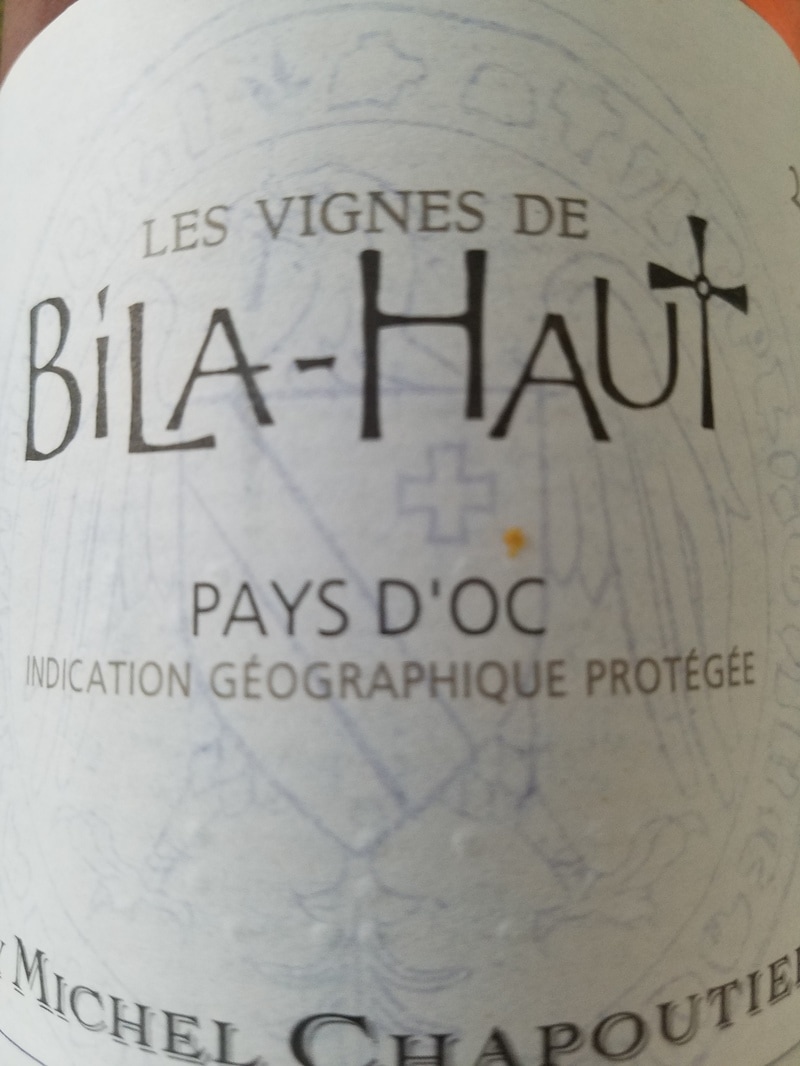 Michel Chapoutier wanted to create a perfectly styled Rosé, so he changed the percentage of grape varieties (called cépage) in the wine to include Grenache and Syrah.

The 2016 Les Vignes de Bila-Haut Pays d'Oc Rosé is a blend of 78% Grenache, 14% Cinsault and 8% Syrah. The color is a rich salmon with aromas of rose, peony and red berries with a whisper of orange. The palate is deliciously layered with juicy notes of strawberry, cherry and a hint of herbs. The finish offers lingering notes of citrus. This is a dry, refreshing, crisp wine that is beautifully balanced. Serve as an aperitif or with seafood, light pastas, cheese and fruit. Great value for the quality of this wine!
Alcohol: 13%
SRP: $15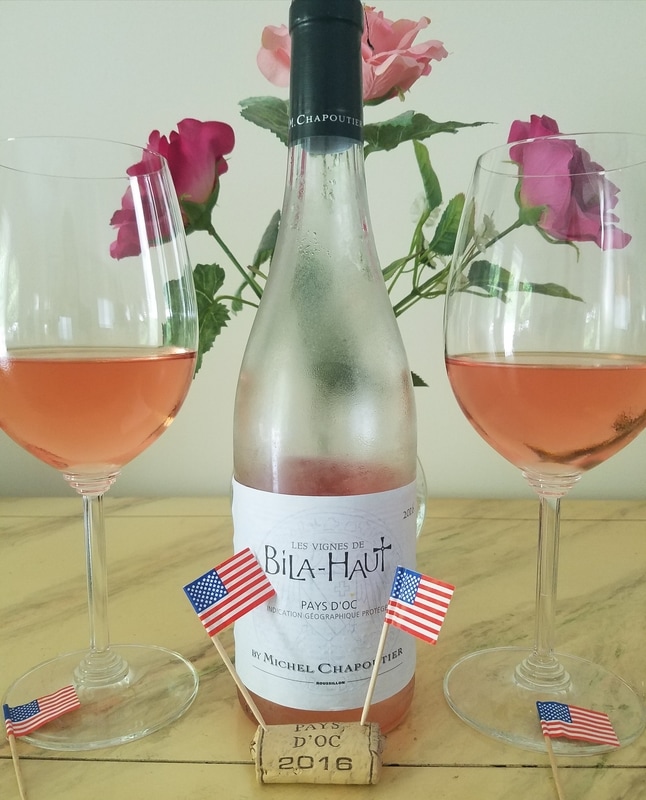 I'll be back next week! Have a wonderful holiday celebration!