Spring has finally arrived! Warm weather and wearing sandals are always conducive to making me happy!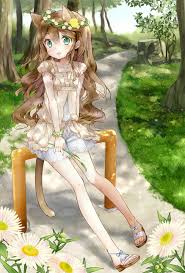 And, it's time to dust off the grill and move the party outside. I'll be popping open more white and rosé wine now. However, as you might know, I never abandon red wine just because of warm weather!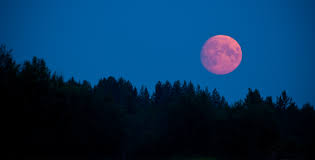 So, in honor of the pink full moon last night and the 75-degree temps, I opened my last bottle of 2014 Mockingbird Hill Chardonnay from Napa Valley. I reviewed this vintage in May 2016. This is a delightful wine with enticing aromas of citrus, melon, pear and hints of floral. As I reported last time "the palate revealed lush layers of honeysuckle, pineapple, and honey crisp apples with hints of oak and vanilla. The finish was long with a touch of creamsicle lingering. Nice acidity and very clean." This is a wonderful wine to drink as an aperitif. It's also good with cheese, fish and grilled veggies. http://www.mockingbirdhillwine.com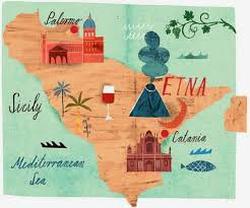 Over the next two weeks I will be posting infrequently due to a tight schedule and an upcoming press trip to Sicily! I will be back on my blog full-time at the beginning of May with lots of stories! In the meantime, you can follow me on Twitter, Instagram and Facebook to view daily photos and updates of my trip. The links are below:

Twitter @peninablogger
Instagram @thewineknitter
Facebook
https://www.facebook.com/TheWineKnitter-1313377698713518/?ref=bookmarks
Have a great Tuesday!
Cheers!
Penina
To leave a comment or if you have an inquiry, please contact me at
wineknittercomments@gmail.com