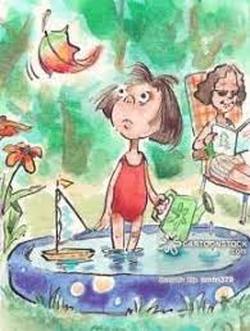 Summer is not officially over until Friday, September 22nd, but the leaves are already turning vibrant colors and the flowers seem to be giving up their desire to bloom. Sadly, my hummingbirds have begun their long migration south, signaling that autumn is indeed lurking around the corner.

With the temperature falling into the low 50 degree range the other evening, I decided to open a Spanish red wine to pair with a hearty vegetable soup that I was serving.

The Ribera del Duero 2012 Vina Valera Vinas Viejas hit the spot!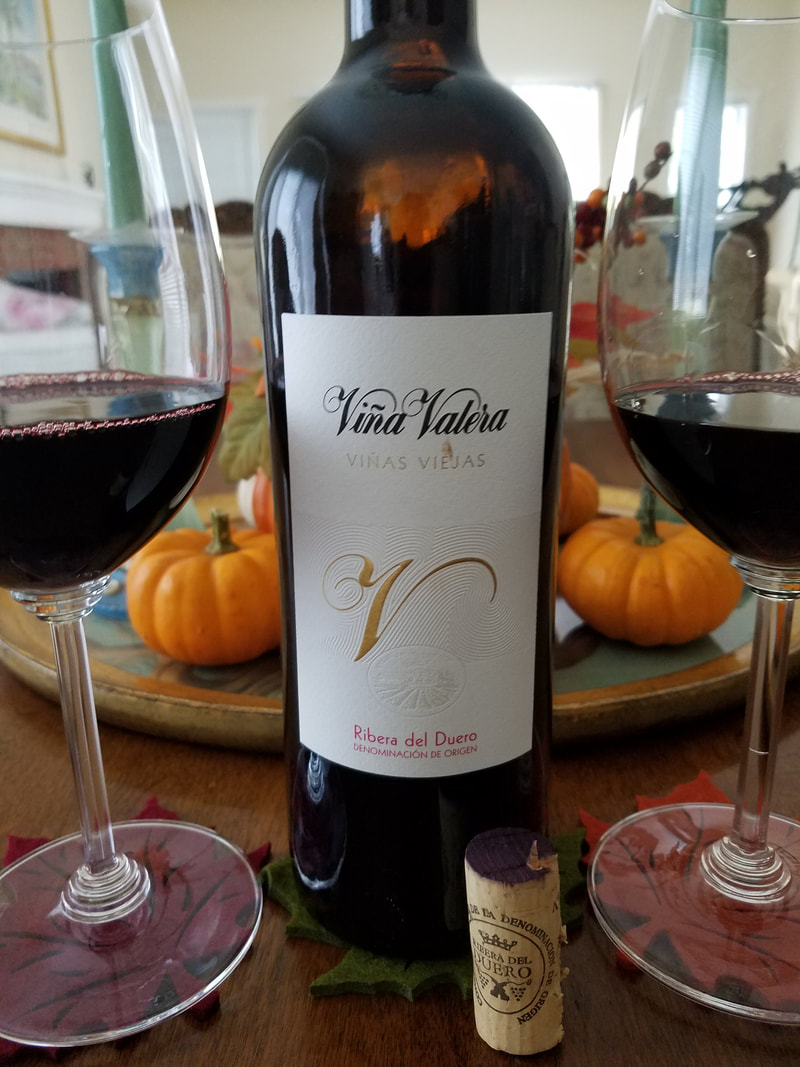 The Virgen de la Asunción Winery is a cooperative that was founded in 1957. It is located in the heart of the Ribera del Duero, in Spain's northern plateau and is one of 12 founding wineries of the Denomination of Origin Ribera del Duero. The vineyards are comprised of 70, 80 and 90+ year old vines that produce high-quality Tempranillo based wines, known locally as Tinto Fino.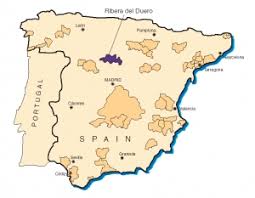 The Vina Valera Vinas Viejas 2012 is 100% Tempranillo (Tinto Fino). The grapes are harvested from 90+ year-old vines and the wine is aged for 14 months in new French oak barrels. The color of the wine is deep purple with seductive aromas of blackberry, cherry and spices. This is a smooth full-bodied wine that is rich with dark berries, spice, plum and hints of tobacco. Round tannins and a long fruit jam with a spice finish is heavenly!
Alcohol: 13.5%
About $25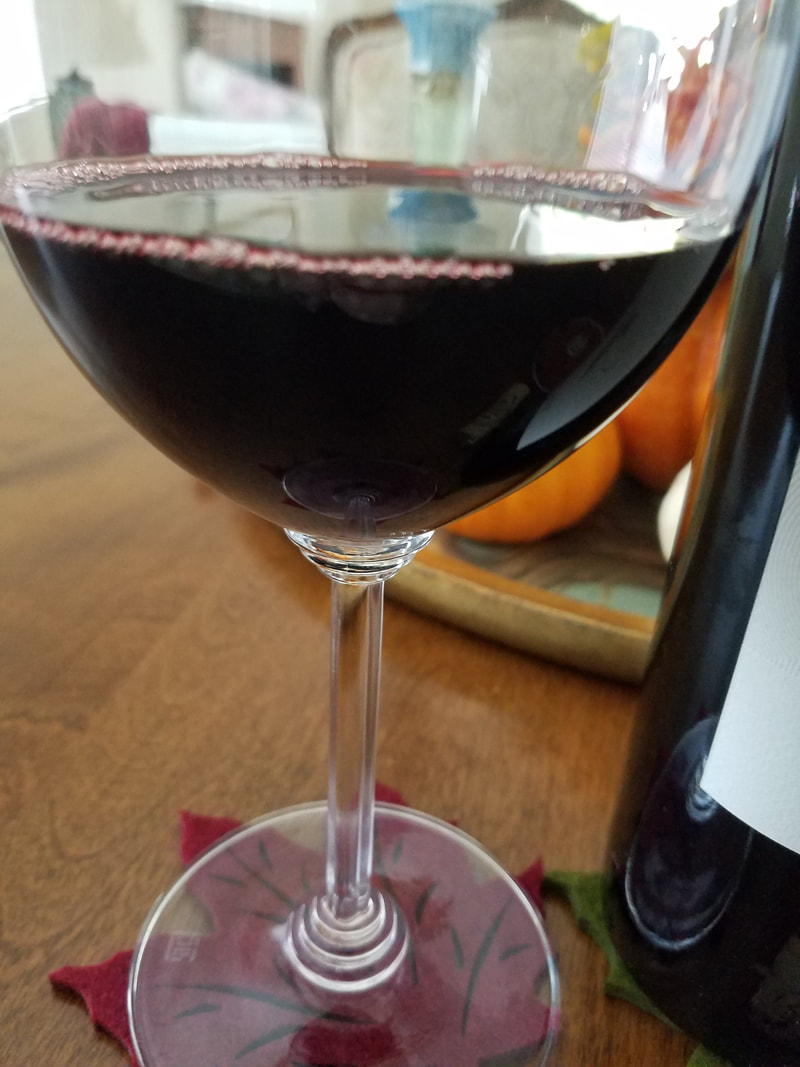 If you haven't tried wines from Ribera del Duero, pick up a bottle the next time you're shopping for wine. You'll be happy that you did!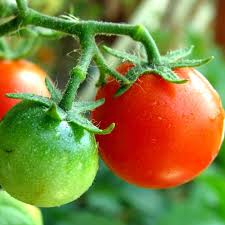 And now it's time to pick the last of the tomatoes from my garden.