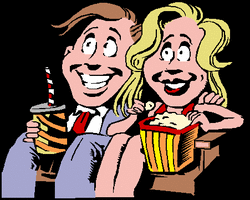 After a busy, but fun filled weekend, it was nice to put on the brakes Monday evening. We opened some wine, made popcorn and watched a movie.

You might be wondering what wine to pair with popcorn. Well, that all depends on how you "dress" the popcorn. I prepare my popcorn in a Whirly Pop Popcorn Popper and then season the popcorn with salt and pepper, very simple. However, there is an endless list of creative ways to flavor popcorn, such as butter, cheese, truffle oil, herbs, melted chocolate or caramel.

If the popcorn is sweet, a dry brut style champagne or dry rosé would pair well. Chardonnay and Malbec pair nicely with buttered popcorn. If you love cheese on your popcorn, Zinfandel, Merlot and Cabernet Sauvignon are a great match. And, if you like munching on plain popcorn, then any wine will work! As I always say, "whatever floats your palate". There is no right or wrong when choosing wine as long as the flavors of food and wine aren't at war in your mouth!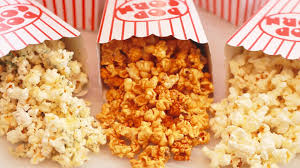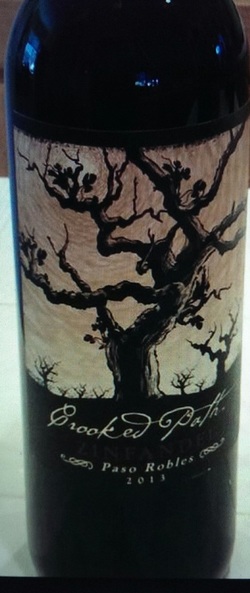 We ended up opening a 2011 Crooked Path Cellars Zinfandel from Paso Robles region of CA. It was smooth with a hint of spice and dark berries. Full-bodied with medium tannins gave way to a long finish. I love the label!

Have a great Tuesday!

Cheers!
Penina