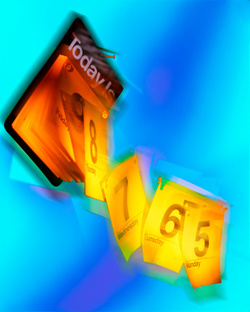 Between work, company and tending to forgotten "to do" lists, the week got away from me. So it was nice to enjoy a "TGIF" get together with a friend at the end of the day.

We were both feeling the need for a festive drink and decided to order Margaritas. Considering we were at an Italian restaurant, it might have been an odd drink to order. However, the bartender was a spot on mixologist. The drinks came to the table in large wine glasses…perfect!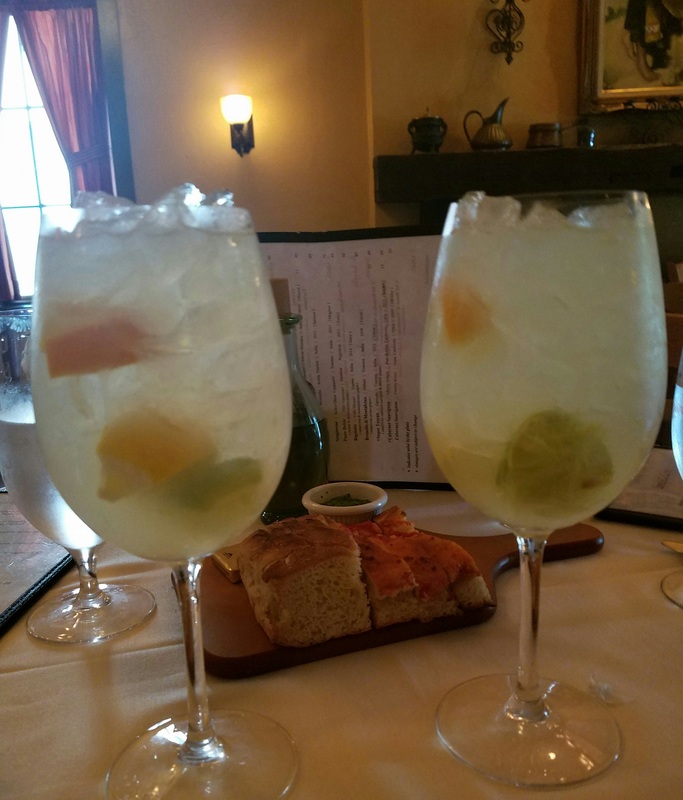 The drinks carried us through the appetizers and entrées. I never ordered any wine! We dined on bruschettaccio, Caesar salad and Pappardelle with shrimp and arugula in a light lemon broth. And yes, as strange as it may seem, the margaritas complemented our meal.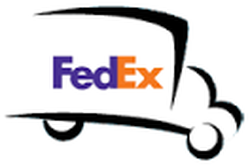 When I got home, there were some boxes of wine waiting at my front door for me to taste and review. I will have lots to share with you this coming week, starting with some delicious Sicilian wine. Until then…


Have a great Saturday!

Cheers!
Penina