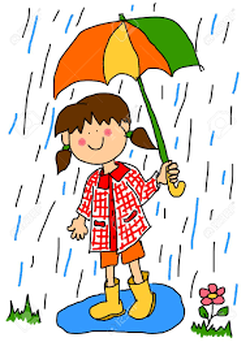 With the much-needed rain pouring down, it's a perfect time to catch up on writing and sample a few wines.


Let's travel to Italy. Astoria Wines is located 50 miles north of Venice in one of the most beautiful wine-growing regions, the Veneto. This northeastern region of Italy stretches from the Dolomite Mountains to the Adriatic Sea. The Alps and the sea protect the region from harsh northern winds which in turn provide ideal conditions for growing grapes and producing wine.

Astoria Wines is owned by the Polegato family and represents four generations of winemaking. The first winery, Vinicola Polegato, was established in the 1950s. Several decades later, Vittorino Polegato found an ideal location in the heart of the DOCG area to launch the next stage of the family business, the Val De Brun estate in Refrontolo. In 1987 Vittorino renovated an old 18th century home and converted it into Astoria's headquarters. Giorgio and Paolo Polegato, (Vittorino's sons) along with the next generation of Polegatos, led by Filippo, Carlotta and Giorgia, uphold the family name and winemaking tradition.


Although Astoria Wines is noted for being the largest private producer of Prosecco DOCG in Italy, their portfolio includes Pinot Grigio, Moscatos (both red and white), Pinot Noir and a Red Blend.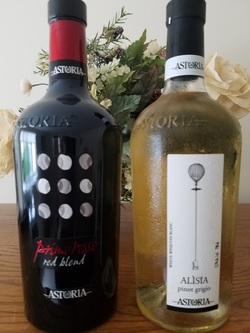 The first thing I noticed when unpacking the wines was the unusual shape of the bottles. The packaging is eye-catching and original.

The 2014 Alisia Pinot Grigio I.G.T is light yellow in color with intriguing aromas of fruit, floral and stone fruit. This 100% Pinot Grigio surprises the palate with fruit, peach and lemon. It is medium-bodied and dry but still fruity and nicely balanced. The long lemon zest finish is a treat! This wine would pair well with pasta, cheese & fruit, grilled vegetables and light fish.
Alcohol: 12.5%
SRP: $11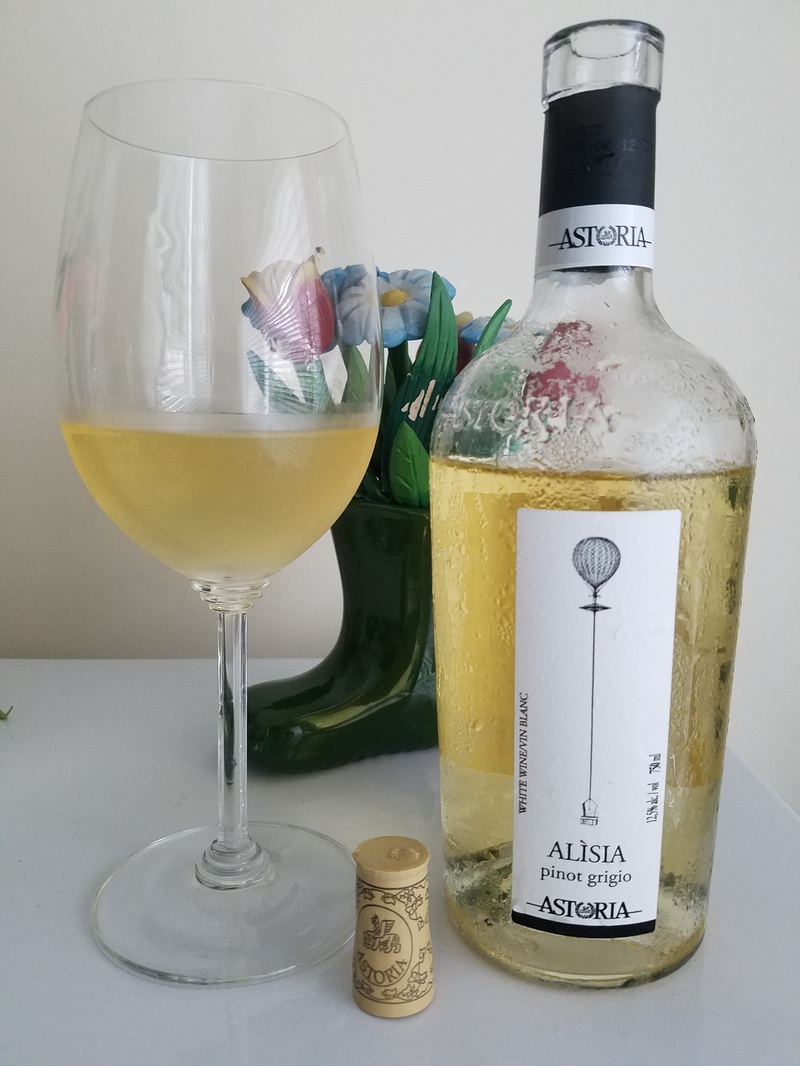 The 2012 Primo Rosso Red Blend I.G.T is made with 50% Cabernet Sauvignon, 30% Pinot Noir and 20% Merlot. The color is dark ruby. It is quite aromatic with berries, herbs and spice tickling the nose. The palate offers red berries, fennel, pepper and hints of plum. The finish has hints of cocoa and dark cherry. Medium-bodied with soft tannins make this an easy wine to pair with most foods.
Alcohol: 13%
SRP: $11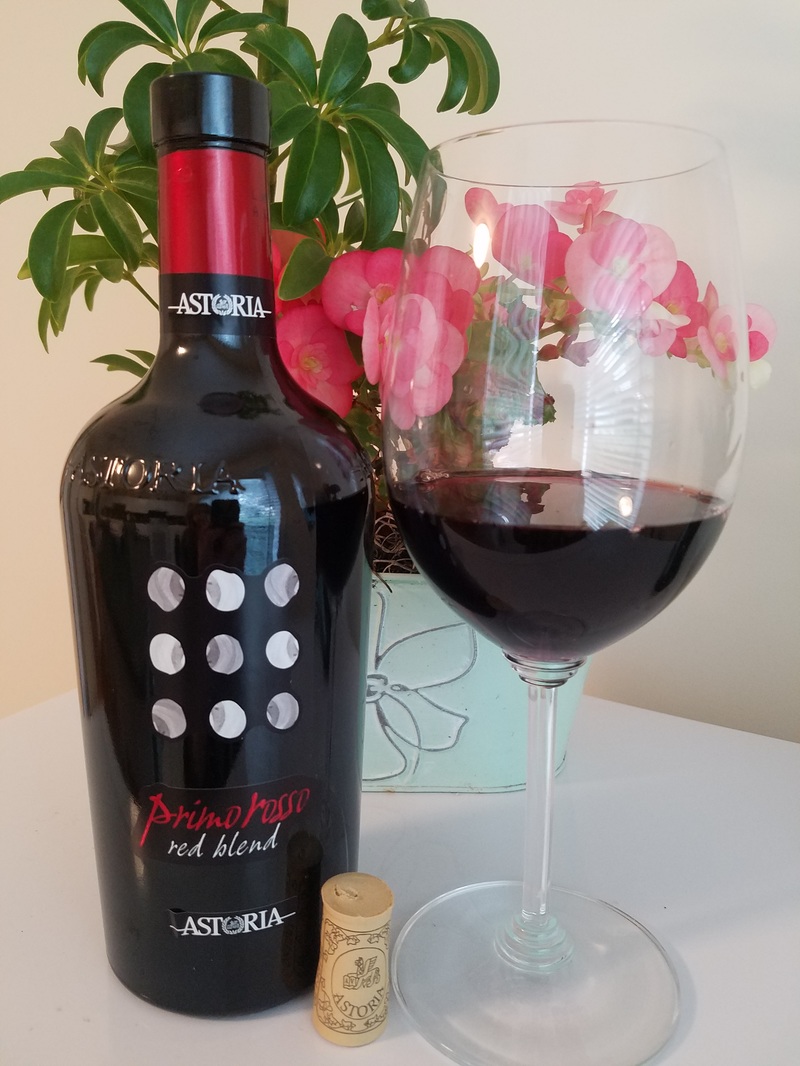 The wines are priced well and would make great little gifts to give out at holiday time. Keep a few bottles around for that spur of the moment party as well!

Next stop might be New Zealand. Stay tuned!

Happy Friday!

Cheers!
Penina