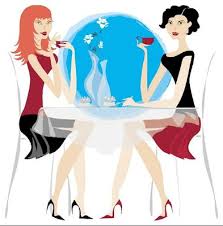 The other day I went out to a late lunch with a friend. I decided to stray from my usual vodka order and instead asked for Chopin on the rocks. It had been a long time since I last tasted it.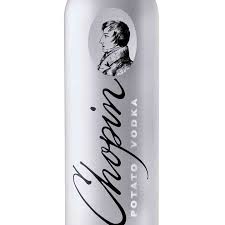 Chopin vodka is four times distilled from late harvest potatoes grown in Poland. It is silky smooth with flavors of vanilla and a hint of nuttiness that lingers at the finish. I'm putting Chopin back at the top of my list again!
http://www.chopinvodka.com
Yesterday, a friend stopped for a sunset drink. We opened a bottle of Brunello Di Montalcino 2009 from the La Mannella Estate. Because I'm short on time today, I will review it in tomorrow's post.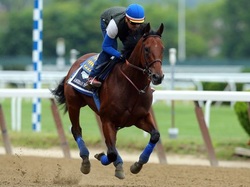 I have to meet clients and then get ready for guests coming over for a Belmont Stakes party!

Happy Saturday!

Cheers!
Penina