Winter is history and hopefully we've seen the last of nor'easters and snow. I'm looking forward to the trees budding and flowers blooming.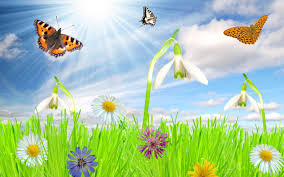 To help celebrate the onset of spring, I opened a bottle of Chenin Blanc from South Africa. As you know by now, I drink whites, rosés and reds all year round. However, it seemed fitting to start the spring season with something light and fresh!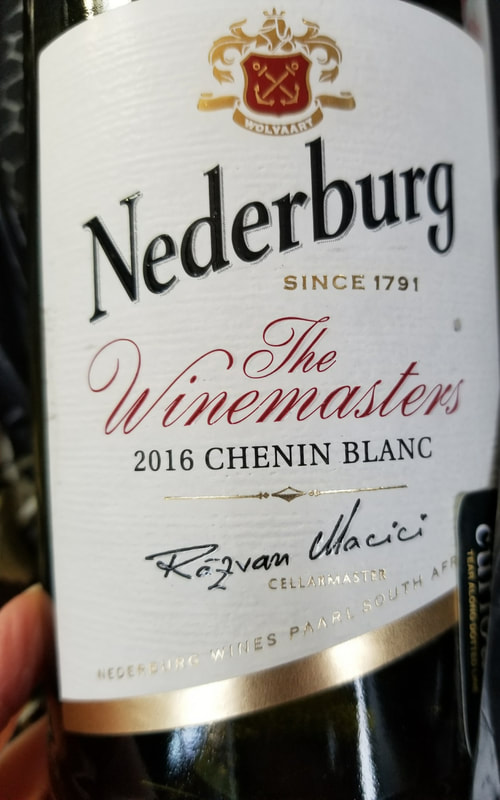 Chenin Blanc is a native white grape of France, specifically associated with the Loire Valley and the grape is mentioned in Official French documents dating back 1300 years ago.
Over the years, Chenin Blanc has made its way to New World wine regions, including South Africa. In fact, Chenin Blanc is the most widely planted grape variety in South Africa and is now the largest grower and producer of this varietal. Chenin Blanc is also known as Steen in this wine region.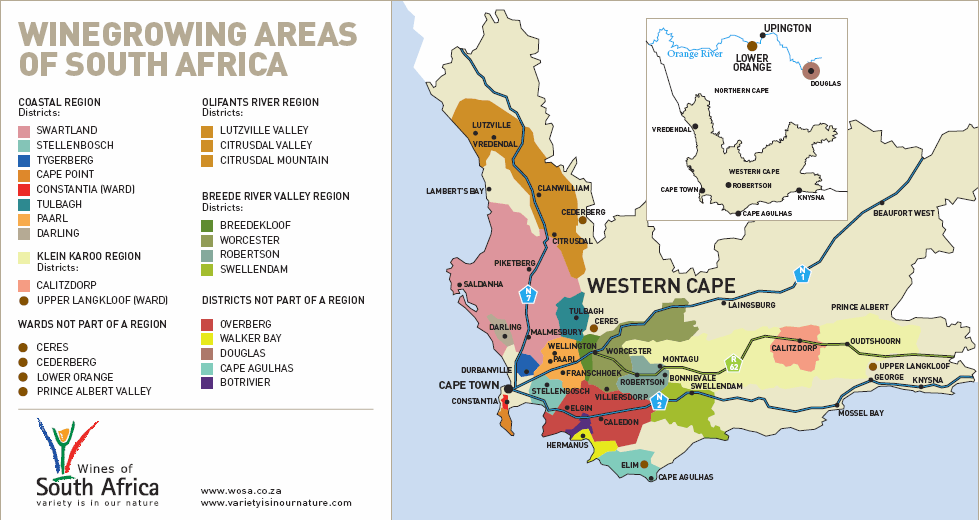 Aromas and flavors of Chenin Blanc can vary depending on which wine region of South Africa they are produced in and whether the grapes are grown in cool or warm climates. But overall, the Chenin Blanc wines tend to feature high acidity, an oily texture and tropical notes.

Nederburg Wine Estate is located in Paarl in the Western Cape province of South Africa and is situated about 45 minutes from Cape Town. This is a warm climate region.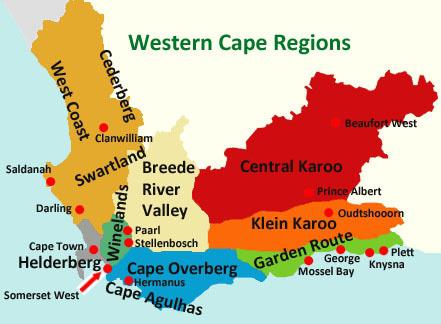 Here is a very condensed version of the estate's history. Philippus Wolvaart bought the land in 1791 and together with his wife, they created the groundwork, setting the stage for Nederburg Wines. Once he cleared the land, Wolvaart planted a variety of vines. He also built a beautiful Manor House, which he completed in 1800 and is now a tourist attraction today. Wolvaart eventually sold his farm in 1810, which then repeatedly sold until 1937, when Johan Georg Graue purchased it. Graue pioneered new practices from wine growing to winemaking. In 1953, Günter Brözel became the winemaker and was the first person in South Africa to win the International Wine & Spirits Competition Winemaker of the Year Award for his "Edelkeur Wine". In 2001, Razvan Macici, a Romanian born cellar master, took over the operation and he continues the tradition of creating quality wines.

Nederburg Winemasters Chenin Blanc 2016 is made with 100% Chenin Blanc. The Winemasters brand is their premium wine named in honor of the cellar's long-standing tradition of winemaking excellence. The Chenin Blanc is a soft golden color with lovely aromas of floral, honey, stone fruit and minerality. The palate is rich with ripe tropical fruit, honeysuckle, pear, apricot and hints of vegetation and flint with a finale of tart granny smith apples. The texture is creamy, light and crisp. This a great wine to drink as an aperitif or with seafood, light pasta and cheese.
Alcohol: 13.5%
SRP: $12.99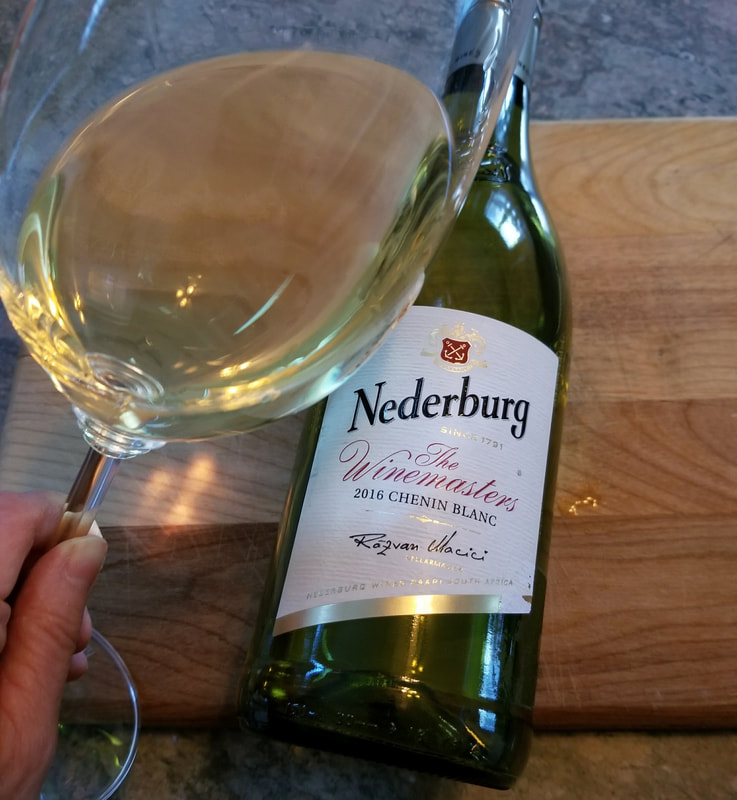 Have some fun and open a bottle of Chenin Blanc from Loire Valley and South Africa. Taste and compare, then let me know what you think!
Have a great weekend and enjoy the spring weather!
Cheers!
Penina
To leave a comment or if you have an inquiry, please contact me at
wineknittercomments@gmail.com