What does a French winemaker have in common with Havana, Cuba? And how did I end up at a Cuban restaurant tasting some extraordinary wines from the Languedoc-Roussillon region of France.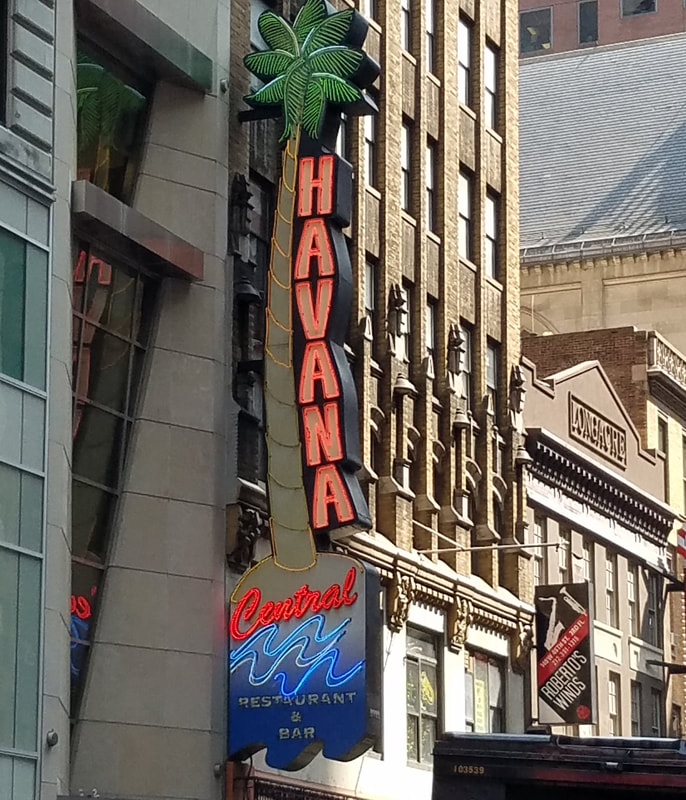 It seems that Stephane Kandler, owner of Château Tourril has a passion for wine, cigars, the sea and the mystique of Cuba. Having named a few of his wines honoring these passions, Havana Central Times Square Restaurant in NYC. was the perfect choice for Stephane along with Loubaton Imports and Sud de France to host a Havana-themed wine tasting and luncheon.

Château Tourril is located in the commune of Roubia on a 13-hectare family vineyard in the Languedoc-Roussillon region between the famous city of Carcassonne and the Canal du Midi, in the south of France. At the origin of the Château is an ancient gallo-roman signal tower that sits on top of the estate for which the Château is named. "Tower" in French is "tour". The vineyard is enclosed in a clay-limestone corrie surrounded by garrigue (scrubland) that acts as a barrier, protecting the vines against winds and frost. See slide show below.

Château Tourril only produces wine from the AOC Minervois appellation. The grapes are harvested from Syrah, Cinsault, 100-year-old Carignan, Grenache and Roussanne vines. The entire production process takes place at the Château using modern winemaking technology. After the 2016 harvest, they made the move to certified AB organic production. Their first full organic AOC Minervois Harvest was in 2017.

This year Château Tourril will be celebrating its 20th anniversary. Stephane Kandler, owner and second generation, took control of the family business three years ago after spending twenty years as a professional sailor competing in the America's Cup. In Stephane's words "I was mainly on the sea with salt and water. Three years ago I decided to pack my bags and go back on land. I decided to take over the family business. We started 3 years ago with a goal to become a prominent Languedoc estate, increasing quality of wine and vineyards going organic. Good for nature, the land and soil."

We tasted four Tourril wines at the event; all of them were of good quality and quite expressive.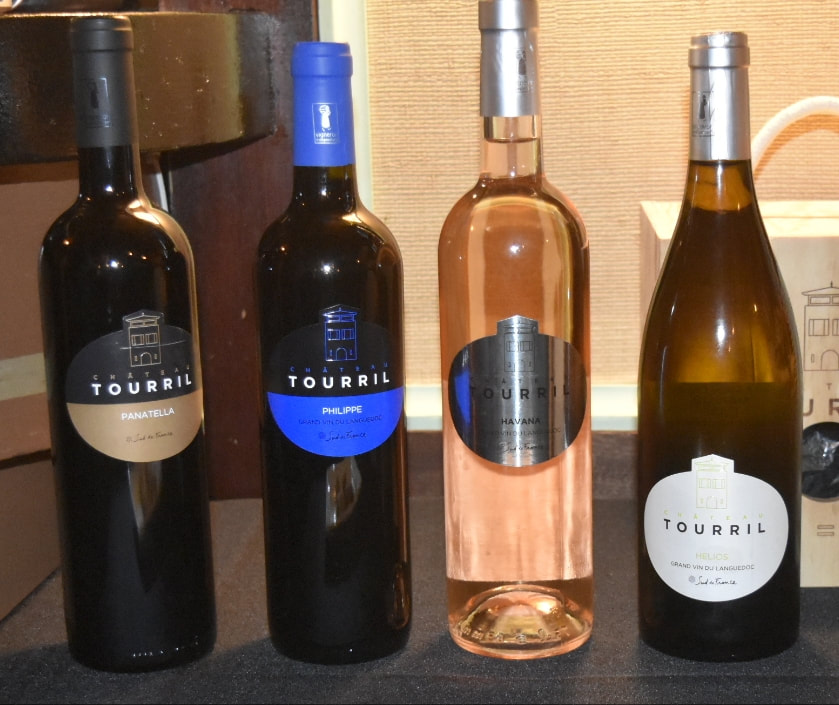 We started with the AOC Minervois Rosé 2016 Havana.
The name "Havana" was given to the Rosé because it makes one think of parties, sun and warm weather. The blend is 70% Cinsault and 30% Grenache. Having reviewed the 2015 Havana Rosé on 8/13/16, I was looking forward to trying the 2016. I was not disappointed! The color is pale strawberry with aromas of fresh fruit and hints of citrus. The palate offers cherry, citrus and lots of freshness, balanced with a smooth and zesty finish. A "playful" rosé for sure!
Alcohol: 12.5%
SRP: $14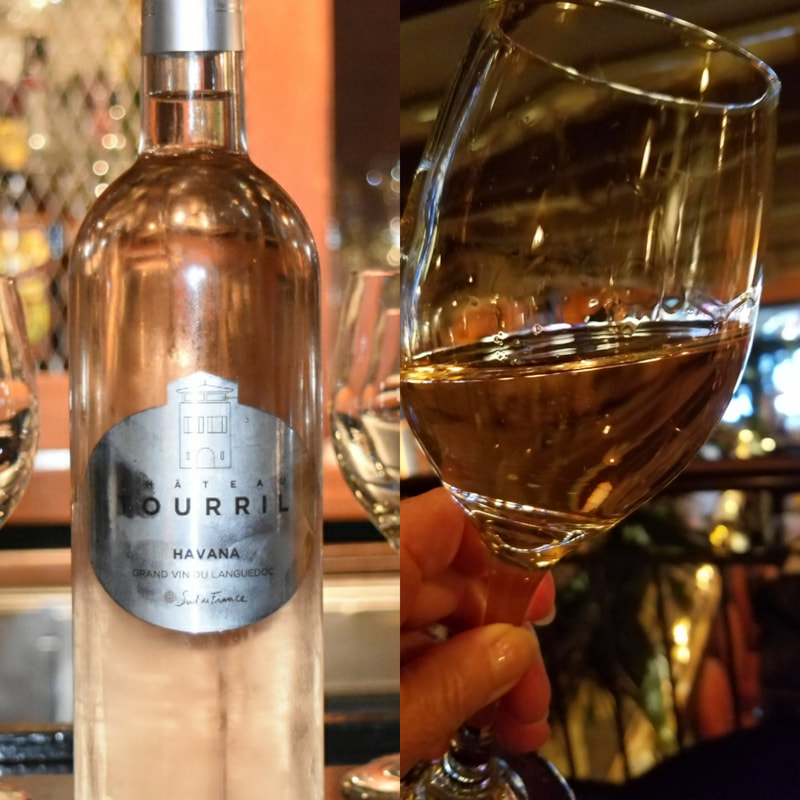 The AOC Minervois White Helios 2016 is 100% Roussanne. The color is pale yellow with wonderful aromas of fresh flowers, pears and herbs. The palate is rich and silky with layers of perfume, fruit, hints of peach and vanilla. Smooth, balanced and dry!
Alcohol: 13%
SRP: $20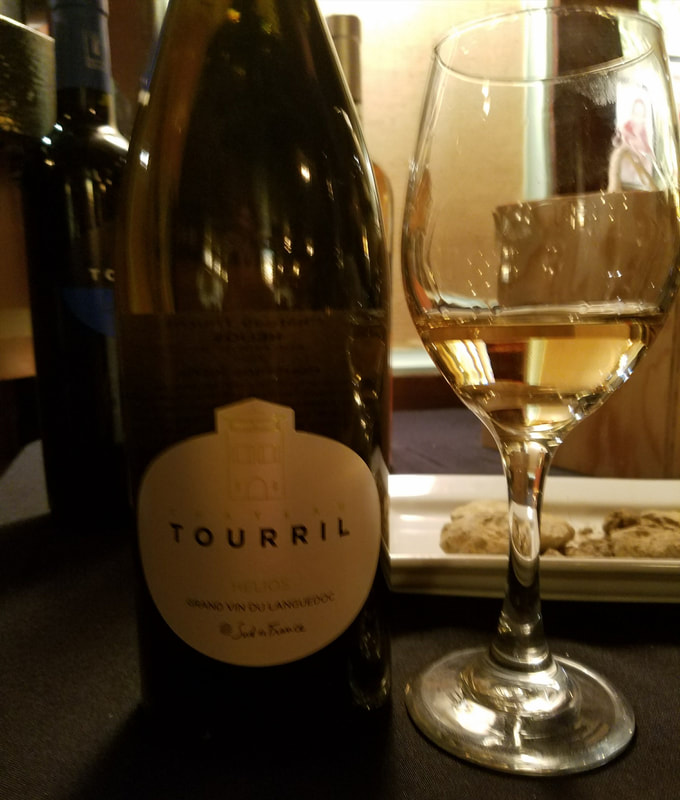 The AOC Minervois Red Philippe 2011 is a lovely blend of 40% Carignan, 30% Grenache Noir and 30% Syrah. The color is royal ruby with heady aromas of dark fruit, cherry and spice. This is a full-bodied wine that layers the palate with blackberries, currants, plums and a hint of pepper. Smooth tannins and long finish give this wine richness.
Alcohol: 13%
SRP: $18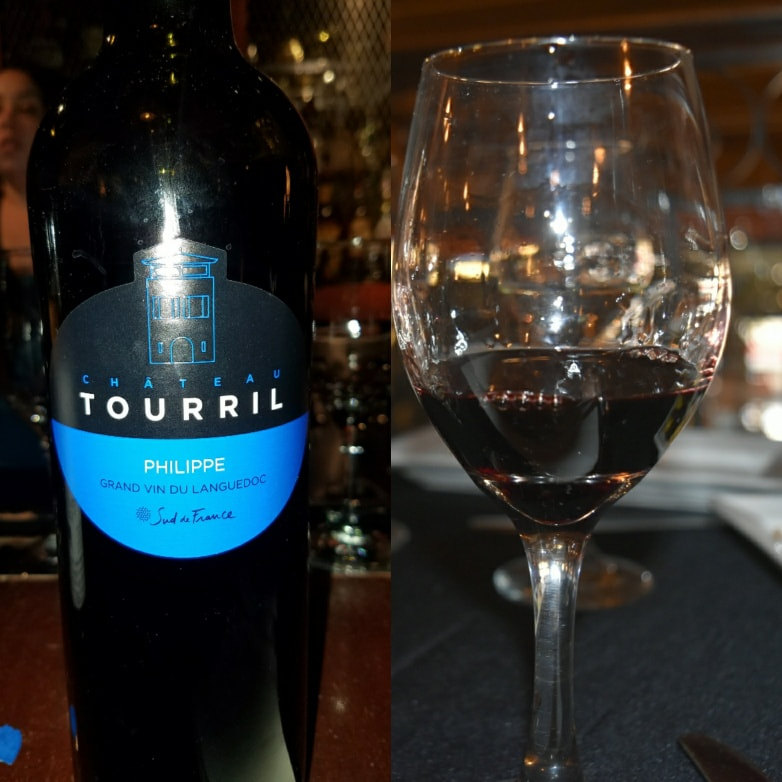 The AOC Minervois Red Panatella 2011 is a beautiful blend of 80% Syrah and 20% Grenache. And of course, the wine is named after the Cuban cigar! This was definitely one of my favorites. The color is dark purple with luscious aromas of dark berries, spice and herbs. This is a full-bodied wine with so much character! The palate is silky smooth with dark fruit, anise, spice, tobacco and a smokiness that lingers on the finish. Well done!
Alcohol: 13.5%
SRP $20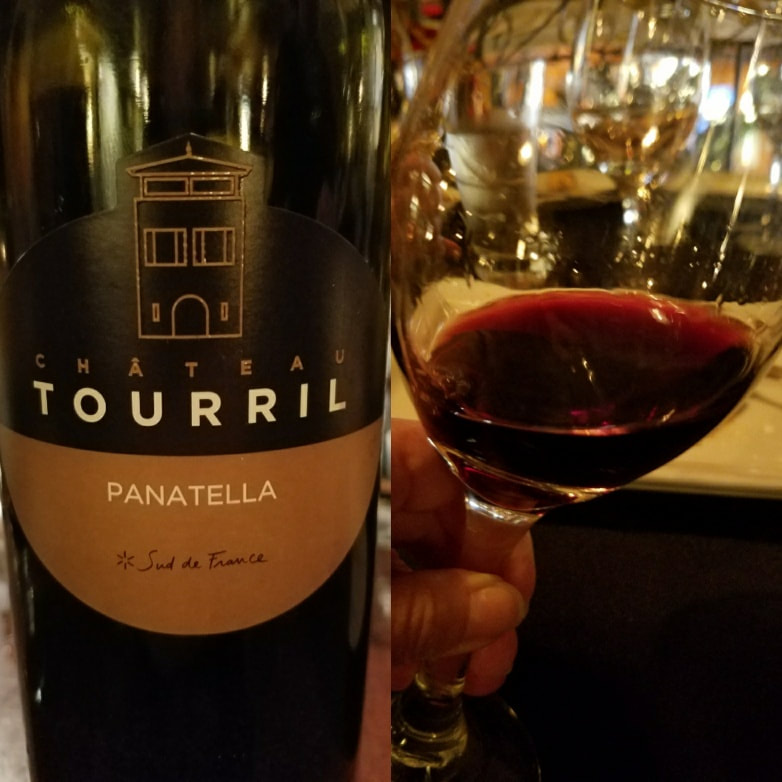 In January 2017 Château Tourril launched a program in support of local economy and disadvantaged people. KuB© is an eco-friendly rechargeable wooden box that contains a 3 liter Bag In Box. The wood is obtained from sustainably managed forests and the boxes are manufactured locally by a specialized institution that helps disabled people. The design is clever because the box can also be used as a birdhouse without any modification. Pretty awesome!

And what would a Havana themed tasting be without hand rolled cigars!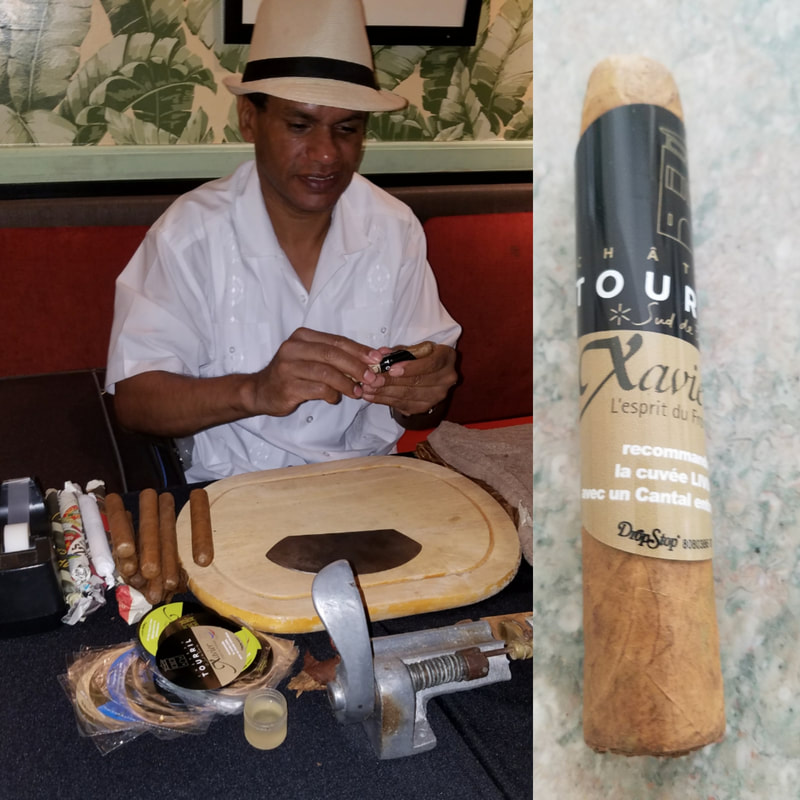 Château Tourril wines are elegant and versatile for drinking as aperitifs or pairing with foods. Take a look at their website at: http://www.chateautourril.fr
Cheers!
Penina
To leave a comment or if you have an inquiry, please contact me at
wineknittercomments@gmail.com