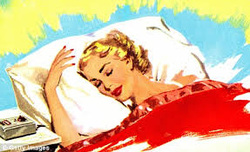 As much as I would have loved to lounge in bed on Sunday morning, I had to be at the office early. So I begrudgingly hopped out of bed to face a few hours of work.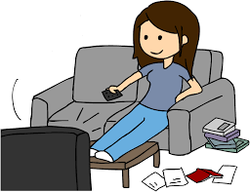 By the time I got home, the sky was already turning pink from the sun beginning to set. I turned on the last quarter of the Jets game and got very comfy on my sofa. My plan was to be a "hermit" for the evening and mellow out. However, a good friend thought I needed his company and arrived with sushi and wine.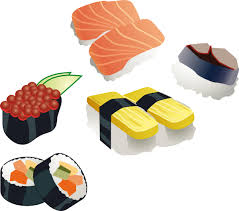 Most people enjoy green tea, sake or beer with sushi. But, there are many wines that complement the spiciness and exotic flavors of Japanese food. Dry Rieslings, Chardonnay, dry Rosé, sparkling wines, Gruner Veltliner and Gavi are good matches. Subtle fruit tones and high acid wines are the best go to for sushi pairings.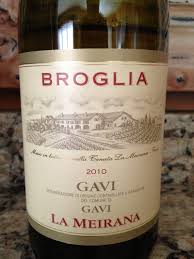 Last night we enjoyed a 2010 Broglia "La Meirana" Gavi di Gavi made with 100% Cortese grape. This was a crisp wine with subtle flavors of stone fruit and honey. It was very easy to drink and quite delicious! Broglia is considered the oldest winery in Gavi. Check out their website for the history.
http://www.broglia.it
I have lots to do before Thanksgiving!

Happy Monday!

Cheers!
Penina