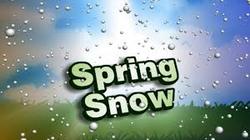 The other evening we celebrated the onset of spring, despite the snowflakes falling. And what better way to toast the season then to drink a nice dry rosé!

A bottle of 2013 Antichi Vigneti di Cantalupo Colline Novares il Mimo was chilling in the refrigerator and just begging to be opened. This 100% Nebbiolo grape (locally known as Spanna) had an intense salmon color with aromas of strawberry, roses, citrus and hints of spice. The palate offered layers of strawberry, cherry, tart apple and a hint of pepper on the finish. This is a lovely medium bodied rosé that I plan on drinking throughout the summer.
The Cantalupo Winery is situated in Ghemme, Northern Piedmont, Italy and is owned by the Arlunno family.
http://www.cantalupo.net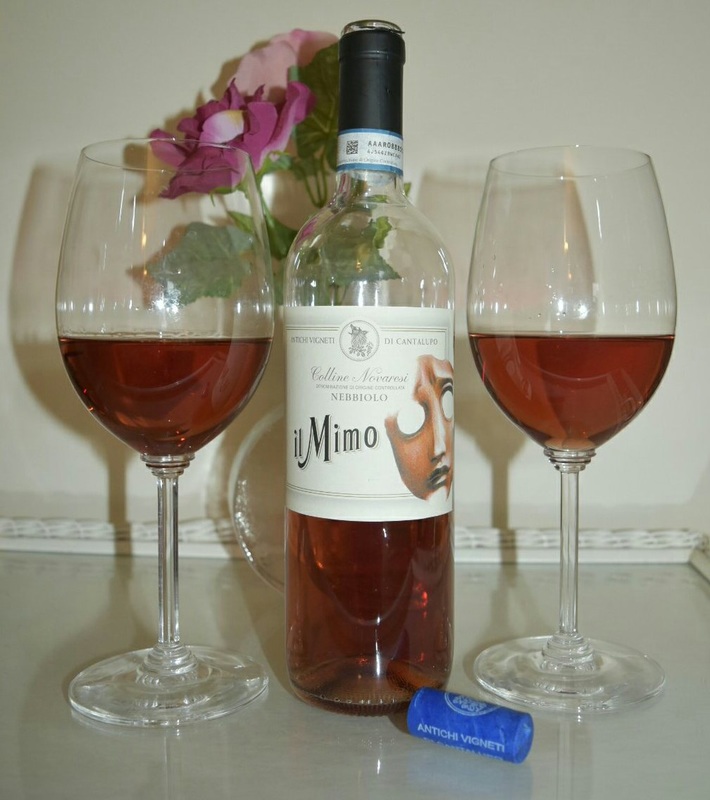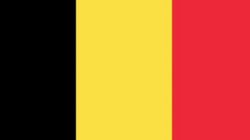 My love, thoughts and prayers go out to Brussels. Stay strong.


Have a peaceful Tuesday.

Cheers!
Penina