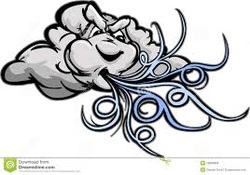 I'm back!! I lost electricity on Sunday due to high winds and fallen trees. After the power was restored, I found out that my router had suffered a power surge death. Then my car battery died. The universe was conspiring against me! However, I prevailed!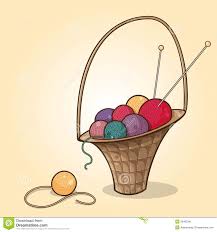 Since I had no use of Internet, phones, running water, etc., I sat down and completed the design and pattern for my knitting project. And now I'm ready to begin…just as soon as I decide what yarns I'm going to use for it.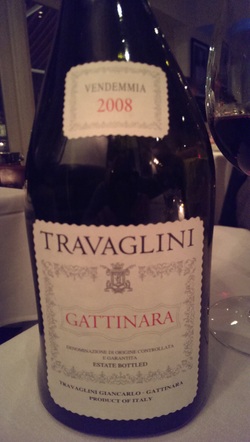 I had dinner Saturday evening with a friend at a lovely Italian restaurant. We drank a 2008 Travaglini Gattinara Vendemmia. This fabulous wine is %100 Nebbiolo. Gattinara is another name for Nebbiolo. The color was deep cherry red. Fragrances of rose, red fruits and licorice were on the nose. I tasted cherry, raspberry, licorice and hints of vanilla. This was a very earthy wine with light tannins and a long smooth finish.


And now I have to catch up on all that I missed while the lights were out!

Cheers!
Penina