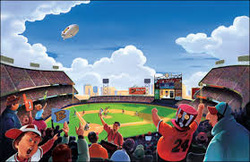 When one thinks of watching baseball at a ballpark, it might evoke images of hotdogs, popcorn, crackerjacks and beer. However, if sitting in the comfort of one's living room and watching the game on TV…well…anything goes!



Last night, with the temps still hanging in the 90's, grilling was out of the question. In the spirit of the game, my friend suggested picking up a pizza and beer to watch the Mets vs Nationals game. I told him to bring pizza dough and I would make the pie. I topped the pizza with caramelized onions, sautéed mushrooms, goat cheese and fresh basil. After it was done, I drizzled truffle oil on it. Yum!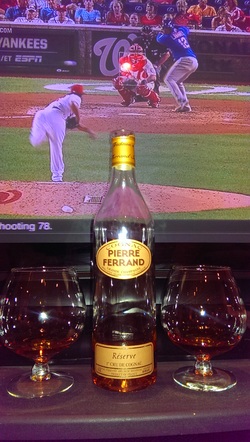 Towards the end of the game, we poured some Prunier VSOP Cognac to sip on. I have reviewed this cognac a few times. You can find my reviews in the archives, under cognac. As far as the game went…the Mets lost.


It is another hot and humid day, but I have lots to do.

Enjoy your Tuesday!

Cheers,
Penina