I spent yesterday morning volunteering for one of my favorite organizations, Puppies Behind Bars. Isn't she the sweetest 10-month-old Lab ever? It was the favorite part of my day!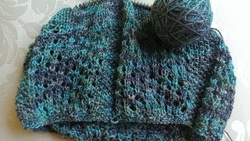 Then it was off to work. I still have had no time to work on my knitting. I only have about 35 more rows to complete. Here is a reminder of what I'm working on.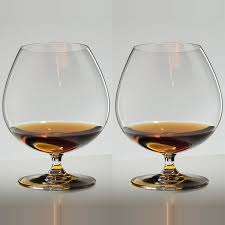 A friend dropped by early in the evening for a soulful chat and a sip of Cognac. We drank Pierre Ferrand, which I reviewed in a previous post on Day Six, 6/10/14. Check it out. I must buy another bottle of it!


After he left, I did some writing and then couldn't wait to get into bed. But unfortunately, sleep did not come.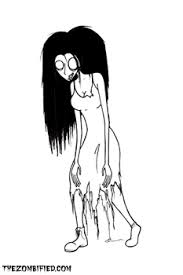 I will be a walking zombie today.


Cheers!
Penina