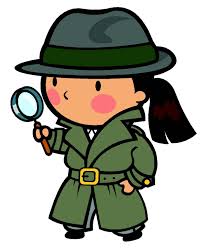 It was a busy Wednesday and in between dealing with business, I was on a search for fresh escarole. None was to be found. It seems that due to the weird weather we've been experiencing, the winter crops are not fairing well and most markets aren't selling escarole right now. I was hoping to put together a pasta dish of sautéed escarole, cannellini beans and shrimp. So, I improvised and used broccoli rabe, which actually ended up giving the dish a little more dimension.

We started the meal with a small serving of Tomato Basil Bisque and homemade peasant bread.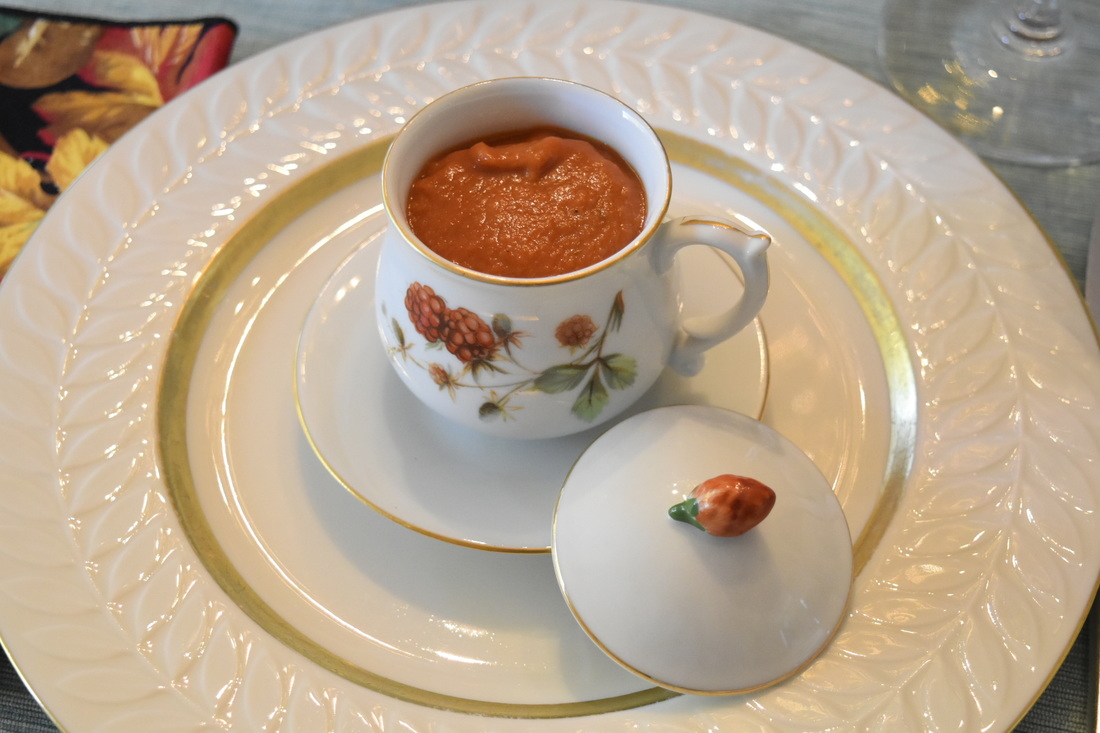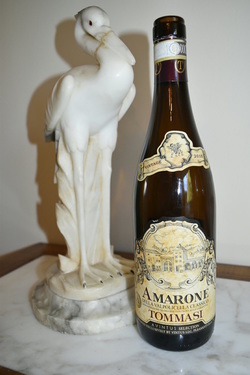 Prior to serving the soup, I opened a bottle of 2010 Tommasi Amarone della Valpolicella Classico. Instead of rich dark fruit aromas, there was an overwhelming mustiness that carried over to the palate. By the time we finished our soup, the wine had developed a small trace of cherry and plum on the palate with the mustiness still in the forefront. I was disappointed to say the least, but it was not worth waiting to see if the wine got any better.

So we left "Italy" and traveled to "Spain" and opened a 2009 Bodegas San Prudencio Depadre Rioja. I reviewed this wine in June and it was even better than I remembered. My previous review: "The color was a dark Syrian amethyst with heady aromas of dark fruits and floral bouquet. Made from Tempranillo and Garnacha, this multi-layered wine exploded on the palate with blackberry, cherry, anise, espresso beans and a hint of vanilla. It was quite impressive with a long finish. This is a wine with a lot of character and depth." And, it is a full-bodied wine with medium tannins. Alcohol: 13.5%.
http://bodegasanprudencio.es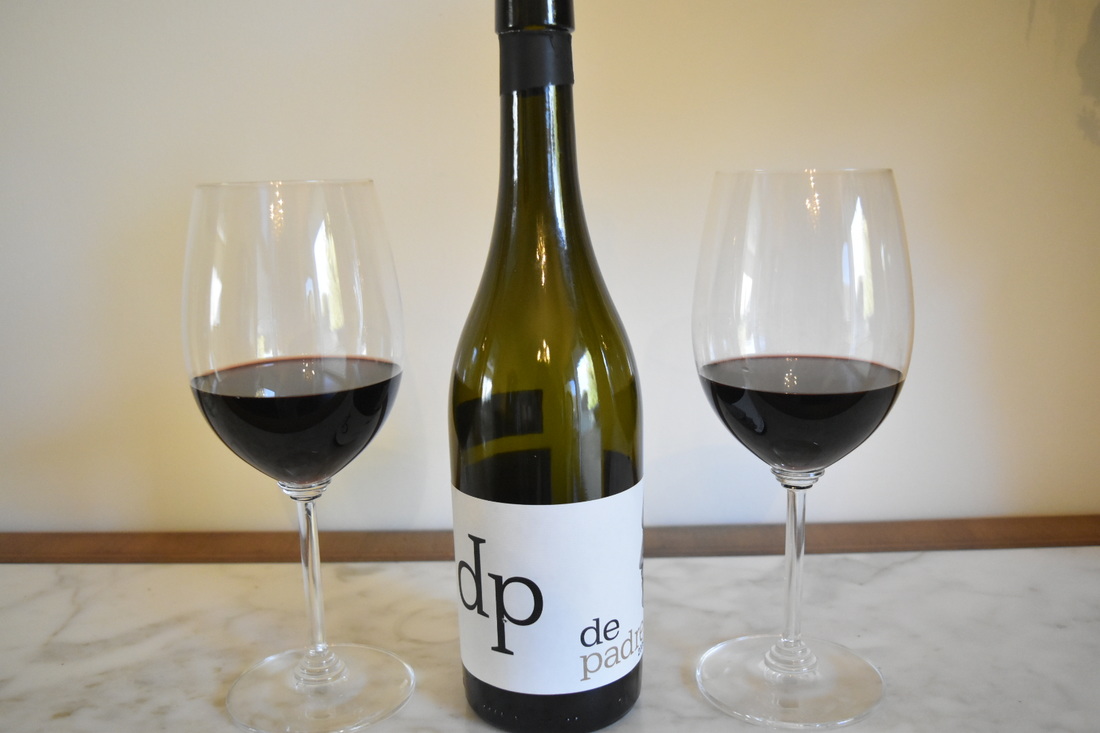 The wine paired well with the rest of the meal.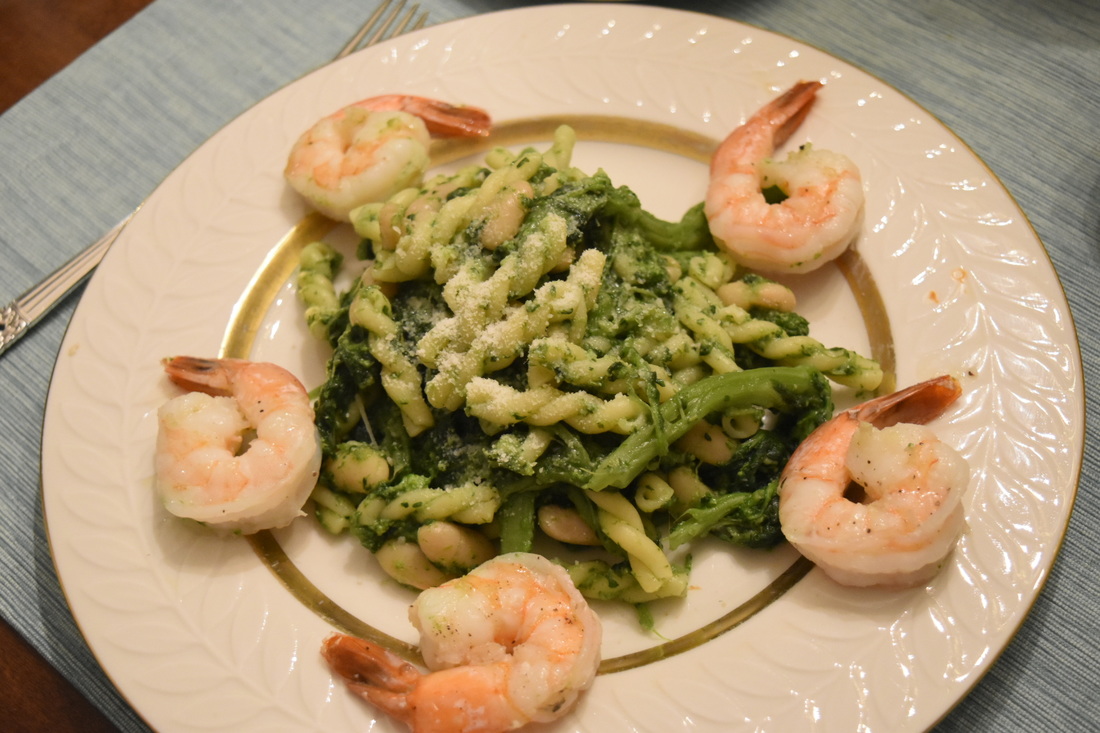 Happy Thursday!

Cheers!
Penina