It's a rainy day here and I've been stealing a little time to "clack" away on my knitting needles. I'm making progress!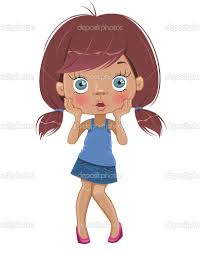 I need to put aside some time to make an appetizer to bring to a small dinner gathering this evening. I was told NOT to bring wine! I can't wait to see what is being served.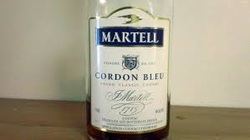 I tasted a very nice cognac last night. It was Martell Cordon Bleu. I haven't tasted this brand in a very long time. This amber liquid was rich and silky. On the nose it was the scent of nuts, flowers, prune and pears. I tasted a mixture of raisin, prune, a touch of vanilla and caramel. It had a very satisfying and warm finish.
http://www.martell.com
Until tomorrow!

Cheers!
Penina