After a morning of running around and an early afternoon of organizing, I finally regrouped and embraced the day.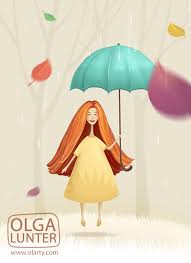 I took a little power walk and was rained on by all the falling leaves. It was peaceful and quite calming.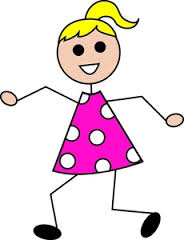 Although I started off with no plans for the evening, (oh no, Saturday night) it all changed in a heartbeat. After receiving a phone call with an impromptu invitation, I happily headed out the door. And just like that, my evening turned into a lovely dinner with a killer bottle of wine.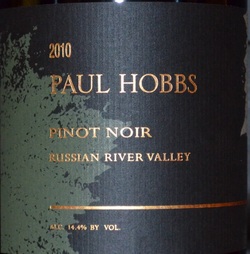 My dinner date surprised me with a bottle of 2010 Paul Hobbs, Pinot Noir Russian River Valley. I'm no stranger to drinking Paul Hobbs wonderful wines, but this was outstanding. It was a beautiful ruby color with aromas of red fruit and spices. Silky smooth tannins added to the flavor of dark cherry, clove, licorice, chocolate and leather. A long finish rounded out this orgasmic experience! http://www.paulhobbswinery.com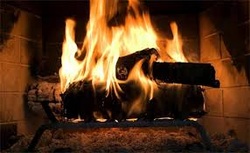 All we could do after finishing the last drop of wine was to sit in front of a fire and moan in ecstasy.

Have a great Sunday!

Cheers!
Penina