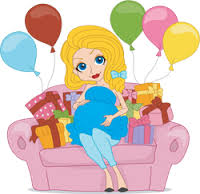 It was an afternoon of fun and laughter as we celebrated the upcoming birth of twins at a baby shower for my friend.


In addition to all the marvelous food, we drank Veuve Mimosas. Of course there was seltzer and non-alcoholic beverages for the mom to be. I did spot a few people just pouring the Veuve into a glass sans orange juice. I can't say that I blame them! Nice champagne!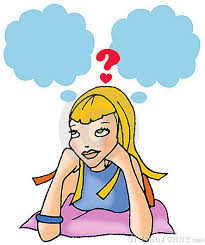 I have been remiss…once again…in starting my next knitting project. I'm a little stuck on the design and pattern, but I'll hopefully have something going in the next few days.


On to game four of the World Series. Go Giants!

Cheers!
Penina