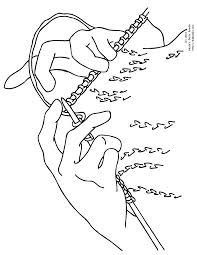 I'm hoping for my yarn delivery today so I can begin my knitting project. My fingers are getting itchy with anticipation!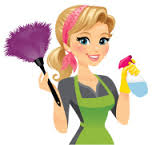 It was a quiet day yesterday due to banks and post offices being closed. I took advantage of it and did some cleaning and purging of items that I have held onto for much too long. It felt good. My motto is "if you don't use it, lose it!"


The other evening I tasted a 2012 The Pinot Project. It had a dark ruby color. On the nose it was sweet and fruity with cherry overtones. I tasted red berries…more reminiscent of jam. I also detected a little violet and leather. Not bad for $13.00.
There is a very interesting story behind this wine. A well-known wine importer, Michael Skurnik founded The Pinot Project in 2009. His goal was to make the finest quality Pinot under $20.00. He reached out to the "who's who" of wine makers in CA to help him source grapes. To learn more about it, visit: http://thepinotproject.com
Busy day ahead. Happy Wednesday.

Cheers!
Penina