It was non-stop rain yesterday, but that didn't deter me one bit.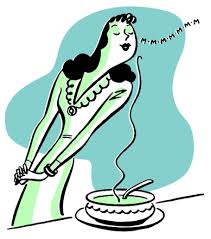 I made a mad dash to the market to buy ingredients for a tomato lentil soup. It was a "soup kind of day". I think that I might have made too much, but I'm sure that my friends will help me consume it over the next few days.


My yarn arrived and the knitting project is almost complete! I should have a photo for you in the next day or two!



I sampled another good wine from Long Shadows Vineyard. It was a 2011 Chester-Kidder, a blended red wine of Cabernet Sauvignon, Syrah and 5% Merlot for an added layer. The aromas were dark cherry, spices and a hint of chocolate. We tasted lots of dark fruit, including blackberry and cherries. Licorice, a hint of vanilla and spice added to a lengthy finish.
www.longshadows.com
Brrr….it's cold outside. I'm thinking of heating up some soup later!

Cheers!
Penina