As we brace ourselves for the first big snowstorm of the season, I have been sketching and planning the next knitting project. I hope to begin it over the weekend.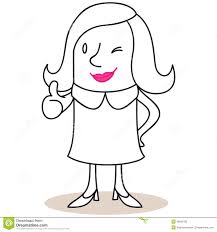 I gave a "birthday" bottle of wine to a friend of mine a few months ago. In a gesture of true friendship he brought it over to share with me last evening. Of course, I begged him to save it, but I was secretly thrilled to taste it.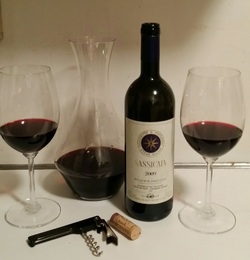 So, let me tell you about Tenuta San Guido Sassicaia Bolgheri DOC 2009. It was amazing! It is 80% Cabernet Sauvignon and 20% Cabernet Franc. He oxygenated and decanted the wine, which was the color of very dark rubies. It had aromas of blackberry, raspberry and black currants. I tasted dark berries, spices and licorice. This wine was vibrant yet light at the same time. Soft tannins and a long finish made for a joyous birthday celebration…again. By the way, did you know that Sassicaia means "the place of many stones," and refers to the region's gravel soil?
http://www.tenutasanguido.com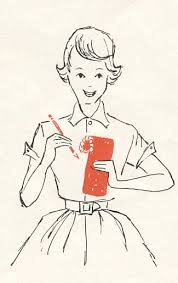 Now I must make my grocery list for Thanksgiving.

Have a great day!

Cheers!
Penina