It was with the best of intentions to attend a few informal wine tastings yesterday. However, business intervened and I had to focus on a few clients instead.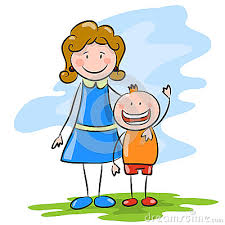 The "pearl" at the end of the day was reuniting with my son after a long overdue visit. He filled the house with smiles and laughter.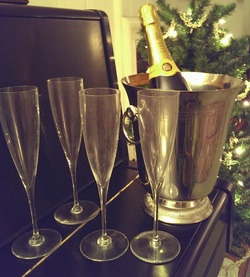 We celebrated in style and popped some Veuve, ate a delicious dinner and shared many stories.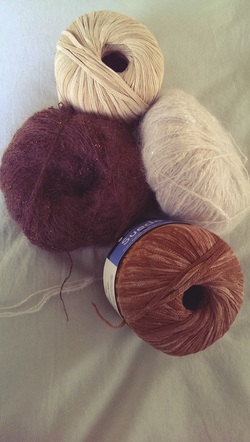 Lest you think that I have forgotten about knitting, here is a sampling of the yarns that I'm thinking of using on my next project. I haven't settled on color or texture yet.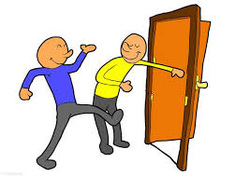 It will be a day and evening of football. Soup is cooking, beer is on ice and my door will be revolving with the comings and goings of friends.



Enjoy!

Cheers!
Penina