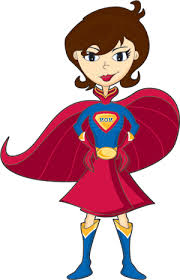 My days have been filled with house guests, cooking, appointments, etc. but I'm juggling it all.



I even squeezed in a cocktail hour last evening with a few friends at my house.



We all tried Kirkland Signature American Vodka, Distilled 6 Times. Notice the word "American". Most of the Kirkland Brand vodkas are made in France. In fact, I wrote a post on Kirkland Signature Vodka, Distilled 5 Times on 9/23/14. www.thewineknitter.com/1/post/2014/09/day-94.html. So I was most anxious to taste their American made vodka from California!

The 80 proof, 1.75L bottle was cold from the freezer and I served it straight up. We all agreed that it was smooth with hints of vanilla that gave it just the right amount of sweetness, providing a long finish. Kirkland uses 100% American heartland grains and pure spring water to make this vodka. Although I'm not ready to trade in my Belvedere and Grey Goose bottles just yet, Kirkland Signature vodkas are hard to beat in price and flavor.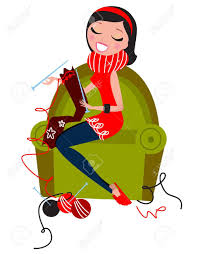 I think this is a good day to begin my knitting project. The key is not to get sidetracked!


Cheers!
Penina