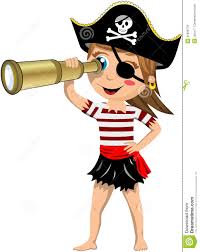 Last night I tried in vain to find the sketch and pattern that mysteriously disappeared.

I finally gave up and settled into a quiet evening. I think that I'll just start knitting and see where it takes me…I've created many beautiful pieces of art wear that way! I'll keep you posted.



I want to give a quick shout out to 2012 Long Shadows Pedestal Merlot. It had intense aromas of blackberries, very dark chocolate and spice. Rich flavors of fruit, soft tannins, chocolate and oak coated my palate. This is definitely going on my wish list. http://www.longshadows.com



I have a busy day ahead of me, but I'm looking forward to getting together with a friend this evening for some great conversation…and of course…wine!


I hope to have a review for you tomorrow!

Cheers!
Penina