Some of you have called and/or written to me wondering where I am and why I haven't posted anything. It's nice to know that I've been missed!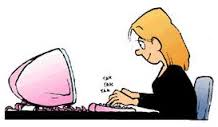 Actually, I have been rather busy the last few days and am now finally settling down at my computer. I have wines to discuss, places I've traveled to, knitting projects, etc. I will be back tomorrow to share it all.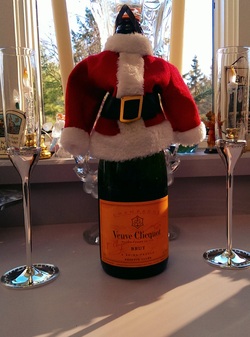 In the meantime, I'll leave you with this festive photo of how I began my weekend!


Happy Monday!

Cheers!
Penina