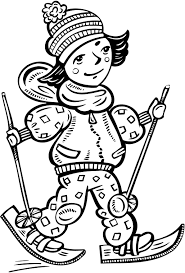 It has been a few days since last posting. There has been so much activity and not much time to write anything. Before I hit the road, I'll take a quick moment to tell you about a wine I had the other evening.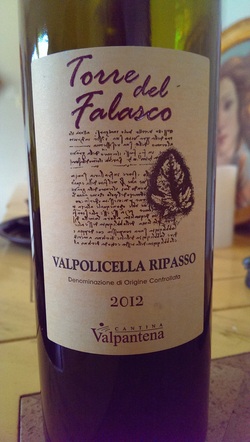 The wine was a 2012 Torre del Falasco Valpolicella Ripasso. This Corvina blend had fruity aromas of cherry and plum with hints of chocolate. It had intense fruit on the palate with blackberry, cherry and mocha to finish. The wine went well with a variety of cheeses and carried through to all the main dishes. It is an affordable and very drinkable wine without having to spend a lot of $$.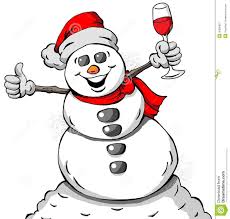 I expect to be drinking a "big" wine this evening! I'll be back!


Cheers!
Penina