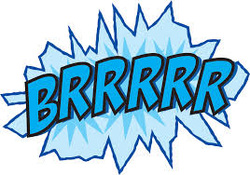 It was survival of the fittest yesterday with the bitter cold temperatures and wind chill factor.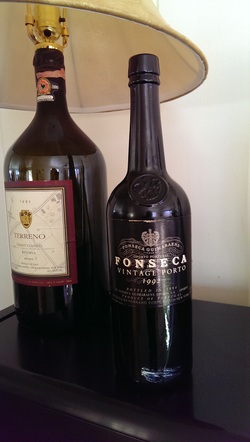 So, when my friend stopped by for a quick visit in the evening, it seemed a perfect time to finish up a bottle of 1992 Fonseca Vintage Porto. I have reviewed this before…no need to reiterate!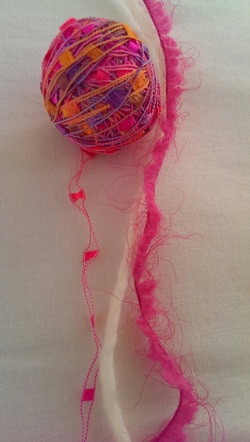 Since we are still experiencing an "arctic freeze", I am staying home today and will attempt arm knitting! Yes…I'm finally going to knit! I have chosen three yarns, all different textures. I will show you the completed project tomorrow.



I'm looking forward to sharing a nice bottle of wine, food and conversation this evening. How about you?

Stay warm!

Cheers!
Penina