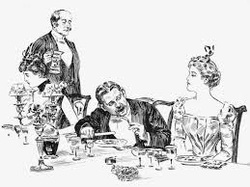 In addition to work and projects, the last few days have been filled with cooking, serving and cleaning up. As much as I love to entertain, it is also nice to be on the receiving end! And with that in mind…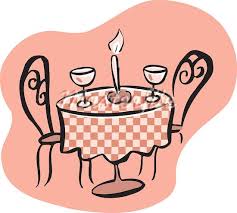 After my afternoon lunch date departed yesterday, I cleared the dishes and happily got ready for an accepted invitation to a friend's home for dinner. I was promised a special bottle of wine and no work, other than his cooking for me. Although he is not known for his culinary talents, the food was good. (I know that you're reading this…I'm giving you a thumbs up! LOL) The wine was fantastic!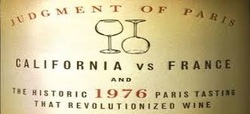 We opened a bottle of 2010 Chateau Montelena Chardonnay from Napa Valley. I have been drinking so many reds of late, that I had almost forgotten how delicious a "good" Chardonnay can be.

Chateau Montelena is most famous for winning the white wine section of the Judgment of Paris wine competition in 1976! They beat out all the French Burgundies with its 1973 vintage Chardonnay in a blind tasting.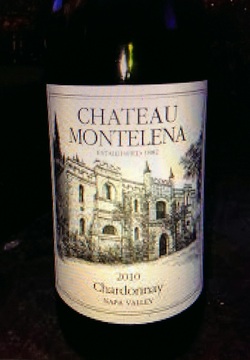 The 2010 vintage was pale yellow with rich aromas of citrus, pineapple, pepper and a hint of honeysuckle. It was full of texture, with a creamy quality to it. Flavors of peach, green apple, pear and lemon popped up. It was a wonderful finish filled with vanilla and green apple, giving it a dessert quality. I loved it!
http://www.montelena.com
Have a great Thursday!

Cheers!
Penina