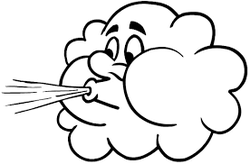 The blizzard fizzled out, but the winds are still whipping around.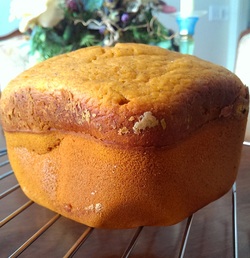 I am working from home today and being productive. In between phone calls and paper work, I made pumpkin bread and started my knitting project.


I want to share my thoughts on the 2011 Antiyal Kuyen from the Maipo Valley of Chile that a friend and I shared. This is a beautiful blend of 57% Syrah, 28% Cabernet Sauvignon, 13% Carmenere and 2% Petit Verdot. The grapes are organically grown and the blend is aged for one year in French oak barrels. Afterwards, it is bottled and aged for six more months.

I reviewed the 2010 vintage about six months ago. The 2011 vintage did not disappoint. It had aromas of cherry, exotic fruit and spice that carried over to the palate, with additional flavors of cocoa, plum and a touch of licorice. The finish was long, with an added punch of berry flavors. I loved it!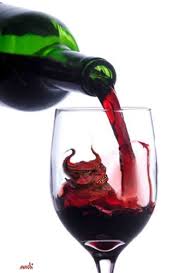 I will show you my completed knitting project tomorrow!

This will be a good night for a roaring fire and a bottle of red!


Happy Tuesday!

Cheers!
Penina