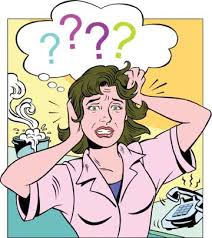 Oops! I didn't post anything yesterday! I have been inundated with work and a never-ending list of things to complete.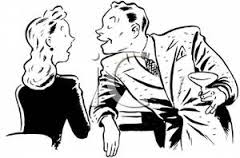 However, I managed to escape the insanity and met a friend for martinis and a light bite at a "trendy" new restaurant in town last evening. It was a nice way to welcome the weekend!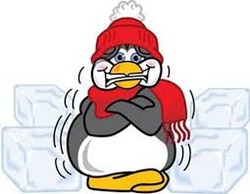 The below zero temperatures will most likely keep me indoors today. And…it looks like a perfect night to open a hearty red wine.
I'll be back tomorrow!

Happy Saturday!

Cheers!
Penina