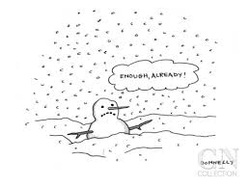 So much snow! Even the snowman has had enough.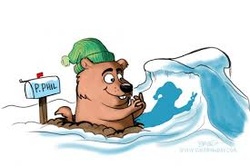 Unfortunately, the groundhog saw his shadow yesterday and we have another six weeks of deep freeze to go…if you buy into that.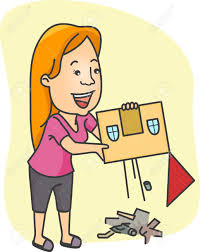 I took advantage of the frigid temps and snow this weekend to focus on projects in my house. I'm purging room by room.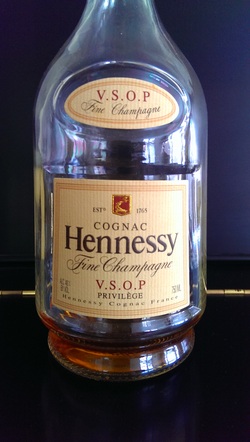 It was a long day yesterday, so I rewarded myself with a little Hennessy VSOP at the end of the evening. I'm down to the last drop in the bottle!
I reviewed this cognac in September. "It had a deep rich color with oak, spice and a hint of honey on the nose. I tasted a more complex variety of fruits, spice and wood hints, from aging in French oak for up to 15 years. It was smooth with a lovely finish. A winner!"
www.hennessy.com/
Have a wonderful Tuesday!

Cheers!
Penina