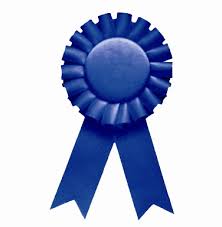 And the winner is…

Yesterday I posted a photo of four vintage wines, one of which was opened Wednesday evening. I asked my friend to randomly select a bottle…and this is what he chose.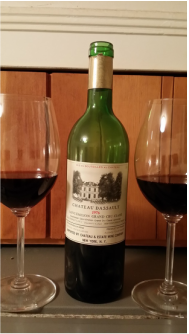 1976 Château Dassault, Saint-Emilion Grand Cru.

With a little effort, the cork came out. The color was brick red with a very subtle berry aroma, which was encouraging. Surprisingly, the wine still had structure and was very drinkable. Throughout the evening, a mild fruit essence, fennel and spice became more pronounced on the palate. There was very little sediment for a wine of this age. Needless to say, the bottle was fully consumed! http://www.dassaultwineestates.com


Château Dassault was created in the mid 1800's under the name Château Couperi by a member of the Fourcaud family who are best known for creating Château
Cheval
Blanc
. Michel Dassault bought the Château in 1955, giving it his name. In 1969 the Château obtained Grand Cru Classé status.
Saint-Emilion Grand Cru wines are produced with tighter production restrictions than regular Saint-Emilion wines. The intention behind this is to improve quality, and to distinguish the area's finer wines from the more everyday wines. This applies to other Grand Cru appellations as well.
I want to take a moment and thank my followers who seem to be growing by leaps and bounds. I enjoy your comments and feedback…keep them coming!
Happy Friday!
Cheers!
Penina