The days are flying by and I have much to accomplish in the next few weeks.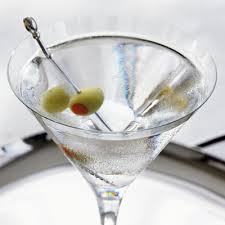 I took a break from it all and met with a friend last night for a Grey Goose martini and black truffle pizza. The martini was chilled to perfection and did not disappoint! The pizza was divine.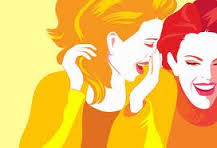 We sipped, ate and had a few belly laughs! It was a very good evening!


I finally finished my "sketch" for the next knitting project. Now, I need to find some time to actually knit it!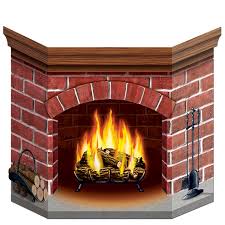 It's going to be a very cold night. I'm thinking that a toasty fire and glass of wine will be the start of my evening.
I need to get back to work now!

Cheers!
Penina