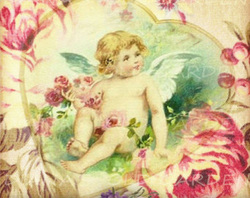 Happy Valentine's Day!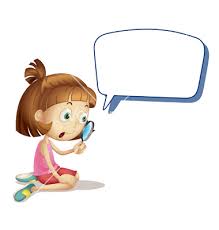 I think I lost a day somewhere and forgot to post something yesterday. Life has been hectic and this weekend is no exception!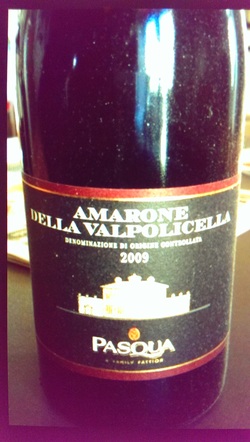 So, I will get right to my review of a lovely wine I had last evening while out to dinner. It was a 2009 Pasqua Amarone della Valpolicella. The blend is Corvina, Rondinella, Corvinone & Negrara grapes. This full-bodied wine was a dark ruby color. It had aromas of blackberries, leather and dark currents. It carried over to the palate with plum and a hint of nuts and vanilla. It was a smooth and silky finish. It paired well with my Branzini!
http://www.pasqua.it/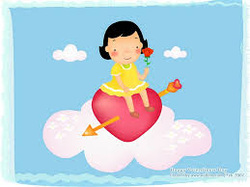 We're bracing for another snow event here. It looks like it will be an "indoor" Valentine's evening. Works for me!!


Cheers!
Penina