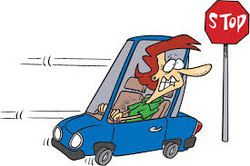 Trying to play catch up. After digging out of yet another snowstorm, I'm putting the brakes on for a short spell so that I can tell you about some wines that I tasted on Saturday.


The first one we tried was a 2013 Orogeny Pinot Noir, from California's Russian River Valley. It was a ruby color with cherry and pomegranate on the nose with flavors of cherry, spices and a hint of oak. It was well balanced with a spicy finish.

The next wine was a 2012 A to Z Pinot Noir from Oregon. It was a typical Pinot with lots of fruit and flowers on the nose. On the palate the fruit continued with spices and a tangy quality. It had a nice finish.

And now, on to France and a 2011 Louis Max Mercurey Vignes du Domaine. It was a lovely Pinot Noir from Burgundy. This garnet colored Pinot had plums and cherry on the nose. It had more of a spice taste than fruit, but was a nice balance with smooth tannins.

My last taste was a Pinot Noir from Germany. It was a 2012 Diehl Spatburgunder from Pfalz. This was an interesting wine. Very dark red with cherry and black fruit on the nose. Flavors of spice and earth were nicely balanced with the fruit. It was soft with a medium finish.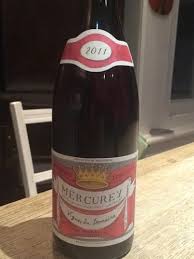 My favorite was the Pinot from Burgundy.


Must run!

Happy Monday!

Cheers!
Penina