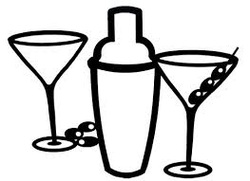 I've gotten into the habit of ordering Grey Goose for my martinis when out and about. So, I was surprised when a friend and I visited a new and trendy establishment last night only to discover that they had no Grey Goose! What's a lady to do? I went straight for the Belvedere, of course!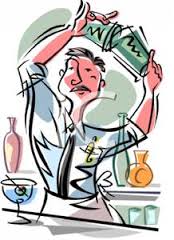 I like my martinis shaken…really shaken, so that you see a frosty mixture when poured into the glass. It took the bartender two attempts to get it right. But, it was worth the wait. The martini was smooth and silky with a hint of vanilla and spice.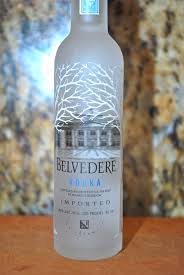 Belvedere vodka is made from Polish Dankowskie Rye, a select baker's grade grain grown on a few Polish farms. The rye has a naturally creamy flavor that is quadruple-distilled. It is diluted with purified water from their own artisan wells. It has zero additives and is gluten free.


Have to run to a meeting and then lunch with a friend!

Happy Thursday!

Cheers!
Penina