The dog days of summer are upon us. Humidity is high and temps are soaring. I'm still nursing my broken wrist and have no projects to talk about. The pool is beckoning me, but I can't get the cast wet.

Normally, a glass of chilled wine would be in order, but I'm thinking more along the lines of iced coffee or iced tea. Homemade lemonade is another good alternative. One of my "go to" summer drinks is iced hot chocolate. I take a frozen beer mug (which I always keep in the freezer) and fill it with ice. Then I pop a dark hot chocolate pod into my Keurig…and instant treat!

Speaking of frozen….


If you have any leftover wine (silly, I know), try pouring it into individual ice cube trays and keep in the freezer. They come in handy to add to recipes, especially when you need small amounts and don't want to open a bottle.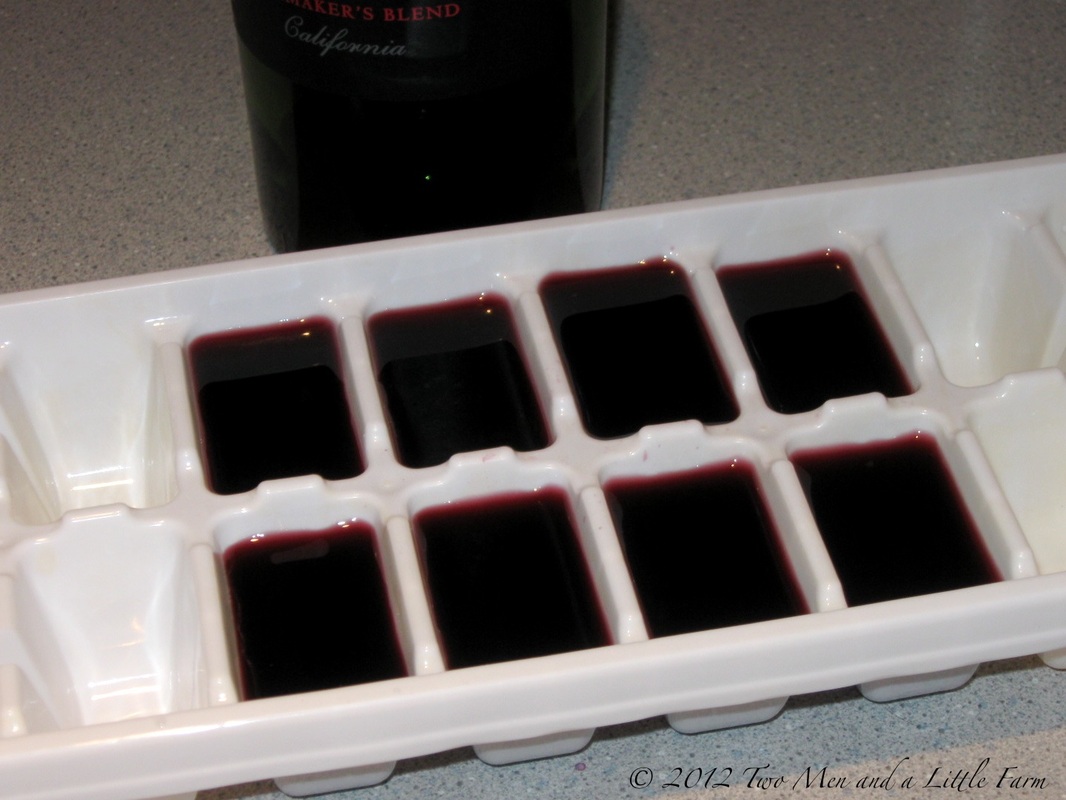 In the next couple of weeks, I will be holding a poolside scotch tasting. This should be very interesting since I don't drink scotch! Stay tuned!

Until next time…

Cheers!
Penina

Penina