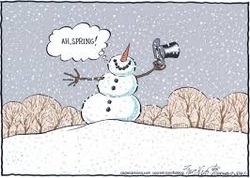 Happy Spring…or is it? We are expecting 3 to 5 inches of snow today! I guess this will be another afternoon of projects around the house.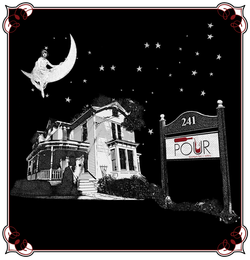 After a grueling day of work yesterday, I met a friend for a drink and conversation. We went to a boutique wine bar located in an early 19th century Victorian house. The wine menu was extensive as well as their unusual array of spirits.
http://www.pourmtkisco.com
. I will definitely go back to sample their wines, but I was in the mood for vodka last night! They only carry one brand, Brooklyn Republic Vodka. I was assured that if I like Grey Goose, I would enjoy this vodka. It was very good!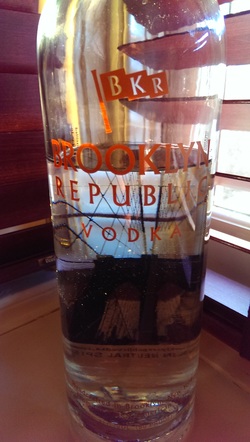 BKR is 80 proof and distilled six times using a blend of wheat and corn. The process actually begins in Missouri where it is distilled (using organic upstate NY wheat) and then the distillate is shipped to Brooklyn for the filtering process using Brooklyn tap water. The vodka is smooth with a hint of vanilla that lingers on the palate for a satisfying finish.
http://www.brooklynrepublicvodka.com
Have a great Friday!

Cheers!
Penina