It's a "marathon" kind of day…working with clients in the morning and then office time this afternoon. And in between it all I'm squeezing in a quick post.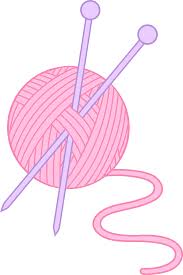 As some of you have noticed, I have abandoned my knitting for the last few months due to a number of distractions in my life. Every time I've headed for the yarn and knitting needles, other matters have pulled me away. However, I am hoping that "things" will settle down in the next week or so and I can put together some pretty cotton artwear for spring.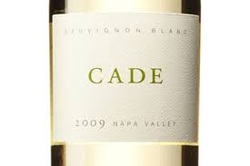 A few nights ago, I had a very nice Sauvignon Blanc. It was a 2009 Cade from Napa valley made from 93% Sauvignon Blanc, 6% Sémillon, and 1% Viognier. It was a light straw color with lovely aromas of tropical fruits and honeysuckle. The fruit continued on the palate with citrus, peach and a hint of marmalade that extended into a long finish. This was a very refreshing wine that I hope to drink again while watching a summer sunset!
http://www.cadewinery.com
Happy Tuesday!

Cheers!
Penina