While drinking coffee Thursday morning with an old friend, we had a discussion about truth, lies and omissions. I said that it is better to hurt someone with the truth, than to comfort them with self-serving lies. He didn't agree. It was a futile dialog, because a tiger never changes his stripes and sadly, neither will my friend. It is a pitiful testimony to his relationships, but in the long run…not my problem. So, I'll end this paragraph with a quote from Confucious. "Three things cannot be long hidden...the sun, the moon and the truth". Anyone want to weigh in with his or her opinions?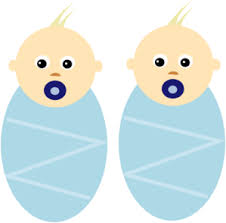 The rest of my day and evening were blissful. I spent several hours with 3-month-old twins, one in each arm! My heart melted with their sweet cooing and smiles. I loved singing to them and I was amazed at how many lullabies I remembered.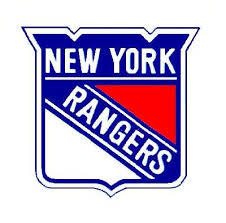 The evening brought it's own set of smiles. Friends and I gathered to watch the NY Rangers vs. Ottawa Senators while dining on wine and pizza. The Rangers won, the wine and pizza were good and the company was priceless!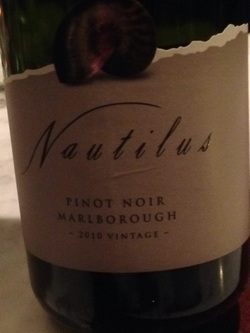 We drank 2010 Nautilus Estate Pinot Noir from Marlborough, New Zealand. The color was dark ruby with aromas of cherries, spice and a hint of herbs. On the palate, the cherries continued with licorice, spice and a taste of earth. Smooth tannins and a long finish added to a very nice wine experience.
https://www.nautilusestate.com
Saturday evening we will all meet again to watch the NY Rangers vs. Bruins game that was taped earlier in the day. It should be a very entertaining evening.
Happy Friday!

Cheers!
Penina