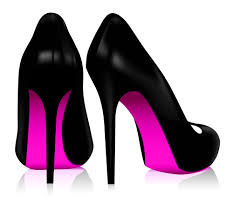 Who ever said that Sunday is "a day of rest" was certainly not walking in my shoes yesterday! It was a beautiful day, but a busy one.

My postings have been a little sporadic over the last few days and I confess that there is too much going on right now to elaborate. However, I did attend a wine tasting at a local wine shop on Saturday.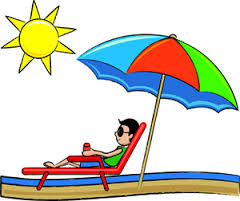 Wine shops are gearing up for the summer season with wines that will pair well with outdoor barbecues, sunsets and balmy evenings.



One of the wines that I tasted was a 2013 Veramonte Reserva Chardonnay from Casablanca Valley in Chile. Priced at $8.00 +, you can't go wrong with it. Citrus, apricot and a buttery feel greeted the palate. And, easy to drink with a nice finish.


I'm looking forward to a fun evening, good food and catching up with friends.

Enjoy your Monday!

Cheers!
Penina