The first hurricane of the season, Arthur, made its presence known last night, even though it was hundreds of miles away. My house shook all evening with violent thunderclaps and the fireworks display (lightning) rivaled Macy's Fourth of July fireworks.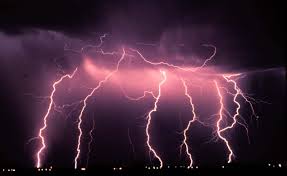 My air conditioner was blasting and I was reminded of the days I used to live in Miami Beach with high humidity and temps in the 90's. Ugh…

I felt it was important to stay hydrated, so the water bottles came out and the wine bottles stayed in the cabinet and refrigerator. Hence, no reviews today.


I will leave you with this photo of wine corks, courtesy of Wine Folly.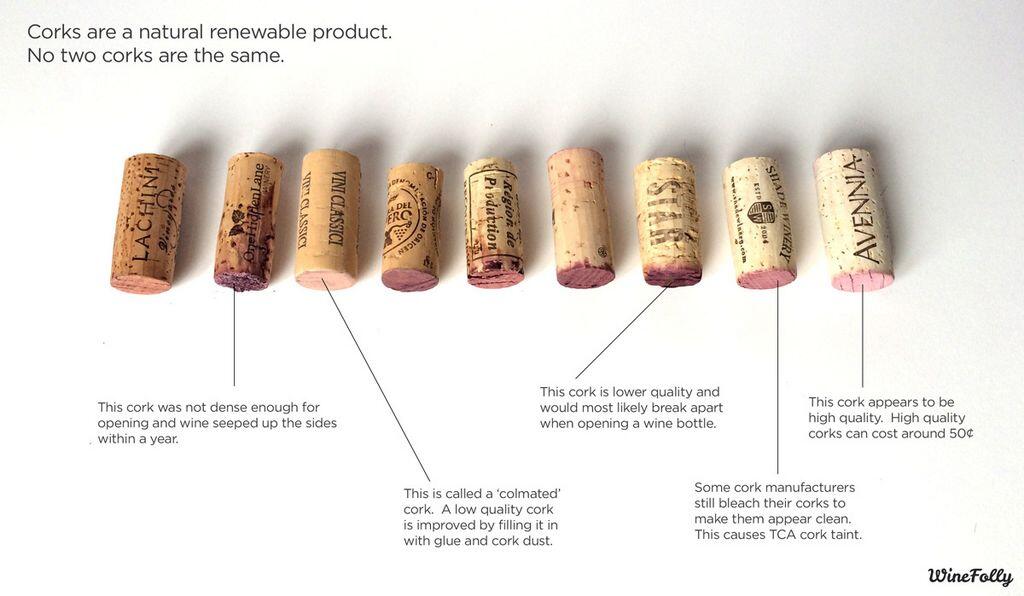 Stay cool…stay hydrated!

Cheers!
Penina