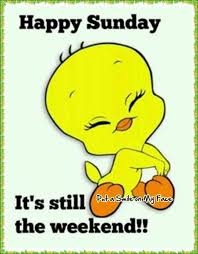 Okay…it's Sunday and I haven't posted anything since Friday. The weekend came and went very quickly. It has been non-stop work, social obligations, etc.


I took a break last night and had dinner with friends. It was really nice to unwind a bit. We started off with cocktails and ended with cocktails. I chose to drink Grey Goose vodka while my friends imbibed margaritas.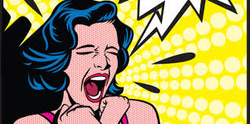 No one wanted wine. What is wrong with this picture? The advantage of drinking vodka is that it segues nicely into drinking wine. I can't say the same for margaritas. Hence…no wine last night.


I have a very busy Sunday, so I must dash.

Enjoy the day!

Cheers!
Penina