It's Monday and I should be heading out to a "Chianti Lovers" wine tasting seminar and walk around tasting. Instead, I have to attend several meetings that I can't extricate myself from. Hopefully, something good will come of the meetings because I really hate missing the wine event!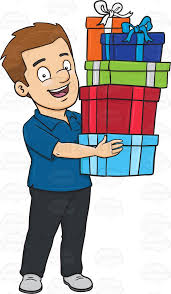 On another note:

My friend came over yesterday bearing gifts, one of which was a very strange little citrus called Calamondin. Neither one of us had seen or heard of it before. He had just plucked it from a friend's tree and was told to try it with vodka. So, we pulled out the Kirkland Vodka from the freezer, poured two glasses, cut up the fruit and added it to the vodka. The Calamondin infused vodka was delicious!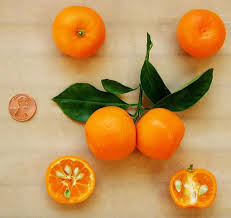 Although this citrus looks like an orange, it is more similar in taste to lime. The peel is very thin and can be eaten as well. They are very tiny (about one inch in diameter) but pack a punch. It had more of a sour than sweet taste, but it definitely complemented the vodka. I just might have to buy a Calamondin plant!


And now it's back to work!

Happy Monday!

Cheers!
Penny