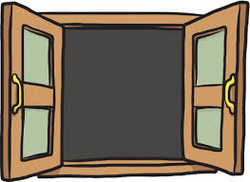 It was glorious to sleep with the windows open last night. I think it is safe to say that spring is here to stay!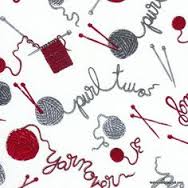 I realize my blog of late has the "knitter" missing in it. I am in the process of setting up a "knitting room", a long overdue project. I hope to have it completed in the next two weeks…and then I will resume making art wear.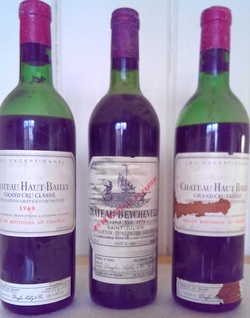 Last evening my friend and I lined up three vintage bottles of wine, two of which obviously had leakage and evaporation. Can you guess which bottle was drinkable?

We started with the 1969 Chateau Haut-Bailly Grand Cru Classe from the appellation Graves, Pessac Leognan in Médoc. Both bottles had flattened out, but surprisingly had not turned to vinegar. There was still a hint of grape on the palate and had a musty but not unpleasant aroma. I will probably try to make homemade vinegar with them.

The winner of the evening was the 1976 Chateau Beychevelle Grand Vin Saint-Julien. Not only was it drinkable, but rather enjoyable! It had certainly lost all the nuances of a Bordeaux wine, but still possessed a lovely fragrance. It was both sweet and soft on the palate with a hint now and then of what it used to be. The wine improved as it opened and two hours later we were drinking the last drop! It was a lot of fun!



Happy Thursday!

Cheers!
Penina