The day was beautiful and last evening was spectacular. It was a perfect blend of good friends, great food, upbeat music, lovely wines and incredible fireworks to end the evening. My hat is off to a perfect host and hostess!

We started off the evening with a 2012 Cotes de Provence Rose that I brought with me. It is made from a blend of 40% Grenache, 50% Cinsault and 10% Syrah. It was a beautiful pale pink color and had a delightful floral bouquet. It was dry, crisp and quite refreshing. It was enjoyed by all.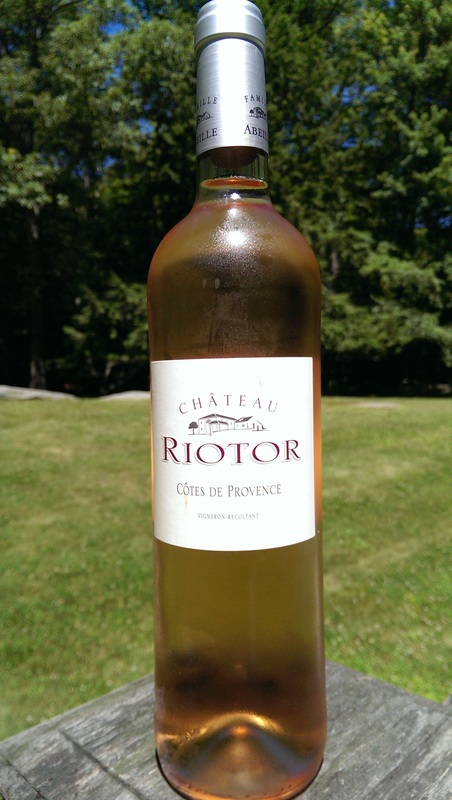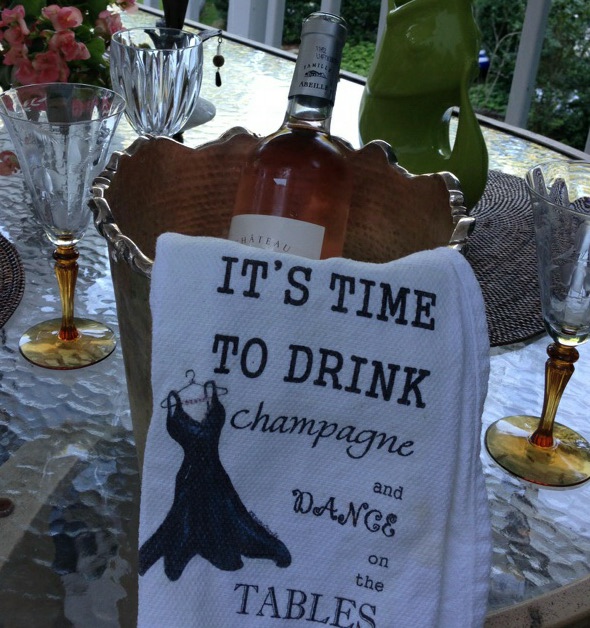 We had a sumptuous meal of grilled salmon, fresh beans, potatoes, and crisp salad with beets, all from the farmer's market. The dinner was accompanied by lots of wine, which I will review in the next day or so.

Later on, as we all nestled into our chairs to watch the fireworks, our hostess brought out a wonderful Tawny Port. It was W. & J. Graham's port that had been aged 20 years. It was a perfect blend of nut, orange peel and vanilla and had a long silky finish. What a great way to watch the fireworks!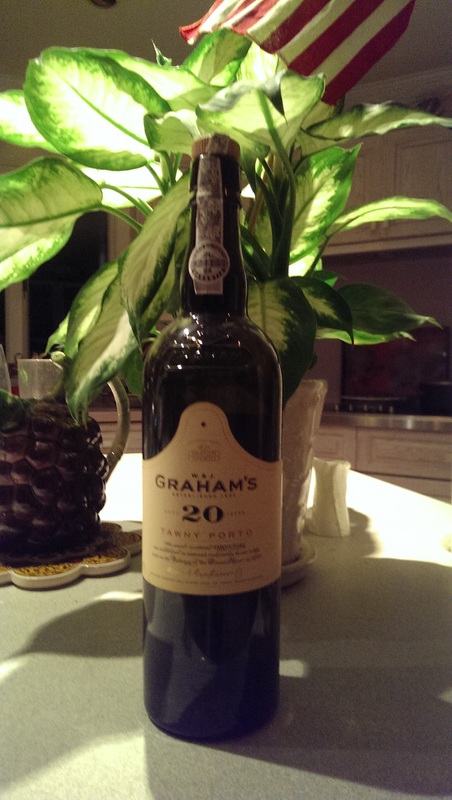 So, now it's time to kick back, sit by the pool and read the Sunday Times.

Cheers!
Penina