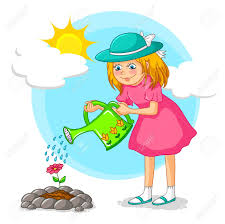 Friday morning began with a series of productive meetings. As the weather warmed up, I ran home to tend the garden, one of my many passions.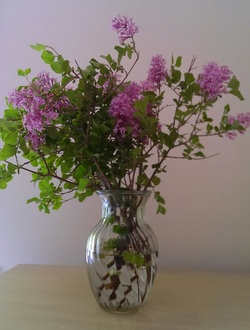 My main goal was to "harvest" delicate and intoxicating miniature lilacs. The little lilac bush was a gift from a special friend that was planted many years ago. The bush has endured hard winters, hurricanes, etc. and yet unfailingly produces beautiful bouquets every year. So I snipped away and filled my home with lilacs. Now I must patiently wait for my peonies to burst open…. all thirteen bushes! Years of love have gone into the gardens and I hope to enjoy the fruits of my labor for many years to come!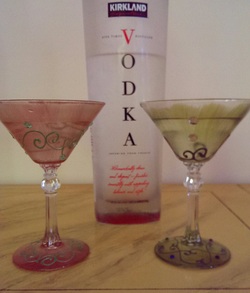 The rest of my day was non-stop. I finally took a moment to breathe before getting together with a friend for a fun evening of Kirkland Vodka, Italian food and of course, the Stanley Cup. Go Rangers!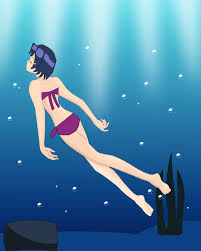 I'm hoping to sneak in a swim later today before preparing for the evening's activities.

Happy Saturday

Cheers!
Penina